No Exit is a thriller novel written by Taylor Adams. Originally published in the UK in 2017 by Joffe Books, my digital copy comes from HarperCollins Publisher Inc. This novel is Taylor Adams' third book and received massive attention, earning a film adaptation released in 2022 and distributed by Hulu.
Darby Thorne is running out of time to make peace with her mother. After finishing her last energy drink, a storm traps her at a rest stop with strangers. However, Darby soon learns that one stranger holds a terrible secret as she finds a young girl locked in a van.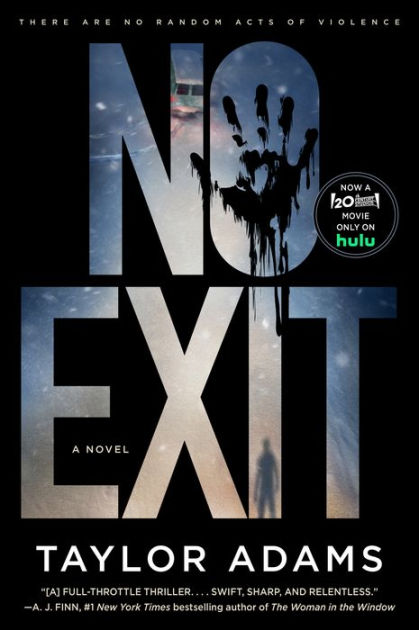 What I Like
This closed circle thriller knows how to build tension, trapping its protagonist in hopeless situations and dangerous circumstances without pulling the reader out of their suspension of disbelief.
Most of the characters are enjoyable and interesting, Darby standing out among them. Another standout is the villain, who is pretty despicable and believably delusional. The supporting cast adds levels of tension throughout in refreshing and well thoughtout ways.
Adams breaks chapters between measurements of time (7:00 PM, Noon, etc.) which effectively adds to the tension. While it takes some growing pains to get into the structure, it proves a successful strategy once you invest in it as it reflects the hour-by-hour, minute-by-minute threat.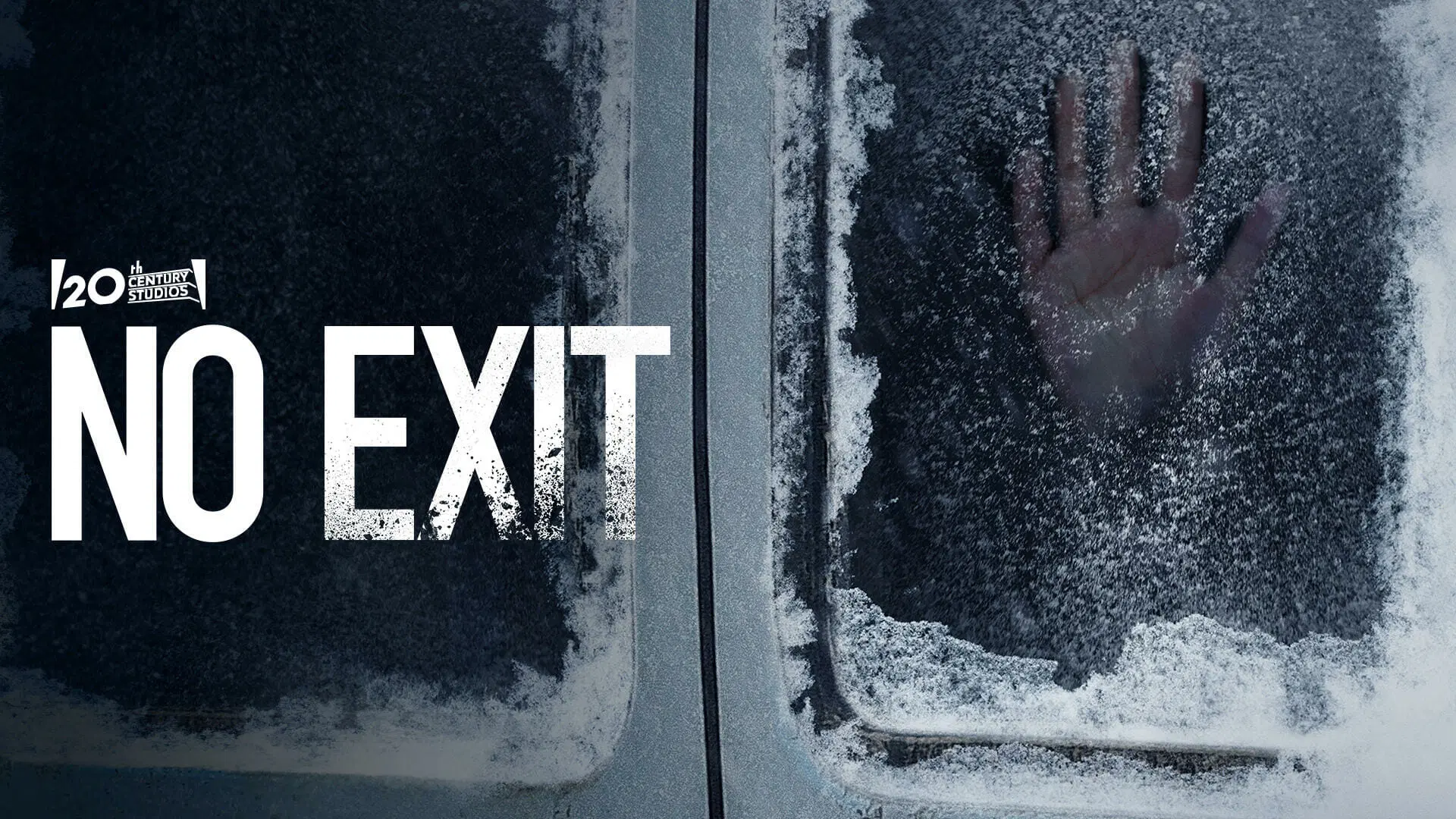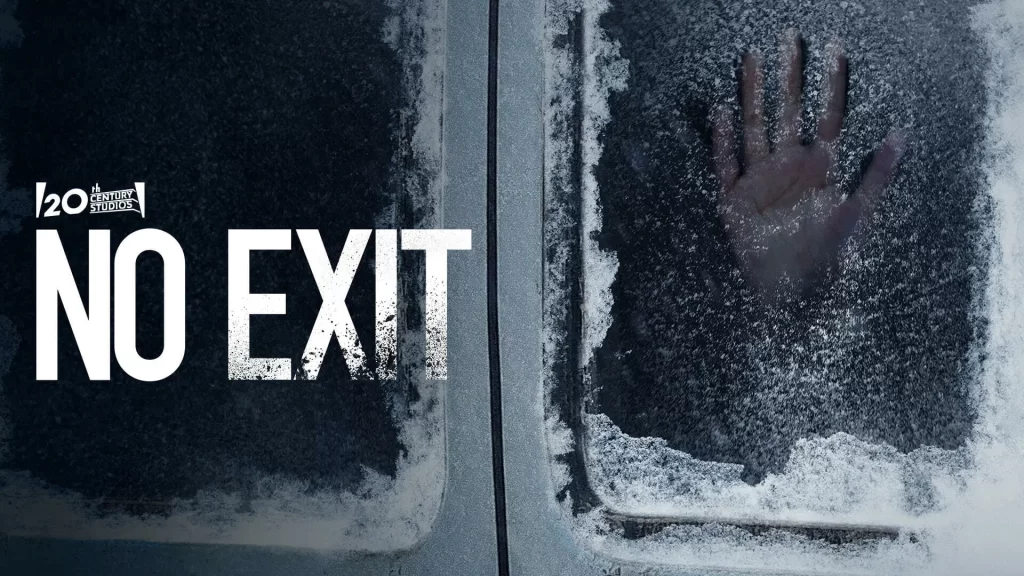 What I Dislike
While No Exit uses many thriller tropes, few subvert expectations in meaningful ways. Specifically, a character with a disability becomes an obvious suspect. As this is a non-spoiler review, I will leave the revelation out of the conversation. However, the novel didn't do enough for me to justify the trope.
There are some references and jokes that somewhat date the work. Though 2017 is far from outdated, the references will only grow more irrelevant.
As mentioned, the time-centered chapters are a bit of a readerly investment. This strategy makes a few events oddly choppy or somewhat unreal. However, I still stand by the claim that it is a good choice overall.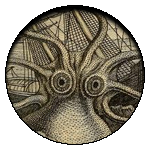 Final Thoughts
If you're looking for a closed circle novel that can easily keep you flipping the pages, No Exit will serve as a satisfying read. While I wouldn't say this is a terrifying read, we invest in the characters and want them to succeed. Some of the tropes didn't earn their place with me, but I recommend this read to any interested in a thriller with some nail-piercing action.

(3.5 / 5)
If You Would Like to Read the novel – Click Here