The Plot
The newest thriller from Jennifer Hillier, Things We Do in the Dark, follows Paris Peralta as she returns home from a trip to find her famous comedian husband dead.
Jimmy Peralta bled out in the bathtub after slicing his leg open with one of his straight razors. The police aren't convinced. Paris Peralta, arrested for Jimmy's murder, must work with his best friend Elsie, a lawyer, to try to be proven innocent.
Twenty-five years ago, Ruby Reyes was convicted of a similar murder: the slaying of her rich boss who she just happened to be having an affair with. Ruby Reyes, deemed the Ice Queen, stomped on her lover's neck with an ice skate. Yikes.
Paris and Ruby's stories intertwine as you race to the finish of this new captivating release.
The Verdict
Jennifer Hillier is the author of other unputdownable thrillers, including the two pictured below, Jar of Hearts and Little Secrets.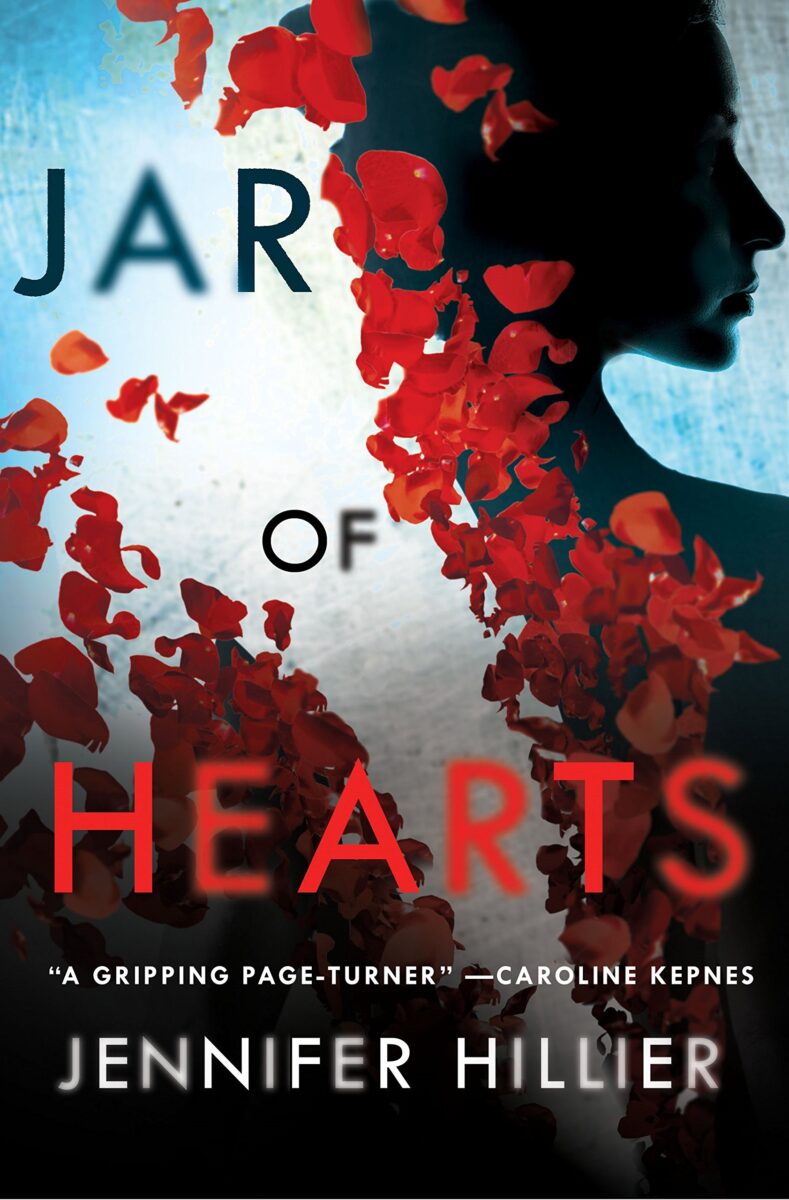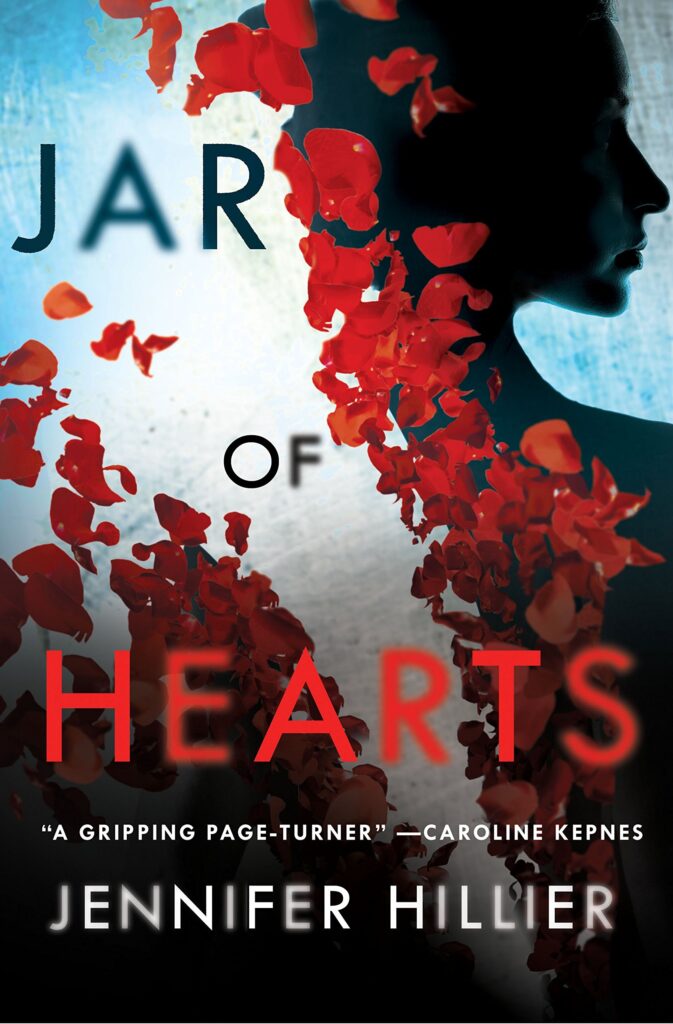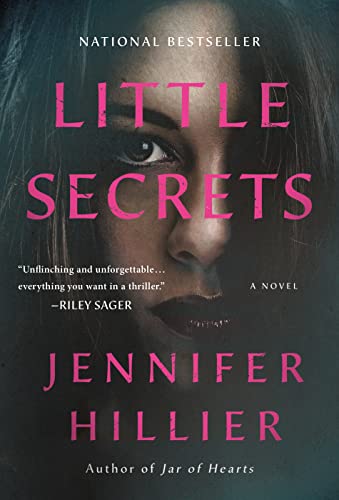 Things We Do in the Dark is just as unputdownable as her other novels. There are twists around every corner and although I did find the twists predictable, it was such a fun read. I figured out every single one very early on (spoiler alert). Do not be disappointed if you know the twists as well should you be a thriller lover and detective yourself. The novel is still enjoyable without the shock of the reveals.
Paris Peralta is a character that I would follow to the ends of the Earth. Hillier writes Paris in a way that makes us feel her pain. I cheered for Paris along the way on her journey of truth and grief.
While I wish the reveals weren't so predictable, the novel had some truly memorable characters and explores celebrity death in a nuanced way. This one had a solid four Cthulhu ranking.
(4 / 5)
Things We Do in the Dark releases on July 19, 2022, but you can check out the link below to purchase it now!