The Island is Lord of the Flies meets Mad Max meets The Hunger Games meets Bird Box in what I'm sure will prove to be my favorite novel of the year.
The Plot
Heather and Tom just want to take the kids on a vacation getaway. Tom is the speaker at a medical conference in Australia – the perfect time for the family to take a trip away from their home of Seattle, Washington. The only complication is that Olivia and Owen, Tom's teenagers, haven't exactly cuddled up to their new stepmom. In fact, they actively hate her.
When Heather and Tom run into a man who says he can take them to see koalas on a private island, the kids convince them to go. Little do they know, the island is run by a dangerous family and they are in for the ride of a lifetime.
The Verdict
The Island might be the best book of 2022. What else could you want from a thriller than relentless fear and a young, bad-ass, Porsche-getaway-driving, gun-shooting stepmom main character?
"But sometimes you're given a mission and sometimes you're good at the mission."

– Heather, The Island
This novel is an unforgiving ride that you will read through the cracks in your fingers covering your face in horror. Fans of horror are going to drool over this novel. I haven't had my socks knocked off like this in a long time. This releases on May 17th and you need to pre-order it right now.
I cannot praise this novel enough. The Island is classic, old-school horror done up in a modern bow. The characters and their developing relationships as they navigate escape, hunger, and death are believable and you latch onto them, hoping for their survival. This is a horror novel that impressed the pants off me, and I am no easy critic.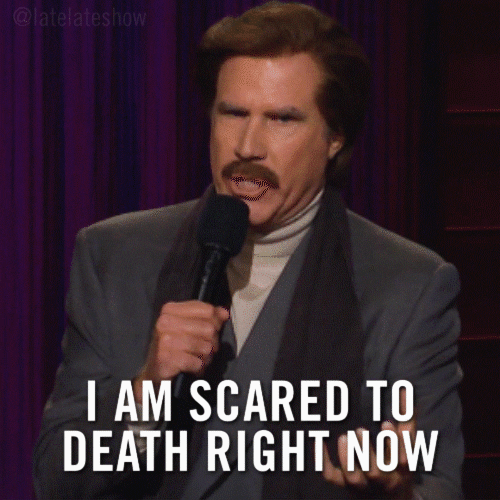 2022 is turning out horror literature that was written during the pandemic and IT IS WORKING. Apparently when authors have nothing else to do and we are in the middle of an Earth shattering global health crisis, they sure can write a book that is relentlessly scary.

(5 / 5)
2022's list of way too impressive horror literature and thrillers that I recommend you pick up today – and yes, in this order:
The Island by Adrian McKinty
Click below to order The Island today!