Horror author Grady Hendrix's newest release is The Final Girl Support Group is all encapsulations of a slasher movie in literary format. Drawing references from 70's to early 2000's, the novel follows various its own kind of final girls: survivors of grisly mass murders that Hollywood capitalized on and made the slasher movies we so dearly love today.
The Plot
Lynnette Tarkington is a final girl who survived two mass killings in her teenage years, and she hasn't found a moment of peace since. She lives a life of paranoia in which she has no friends, no responsibilities (minus a plant named Fine), and no connections to the outside world other than a therapeutic support group for final girls like her.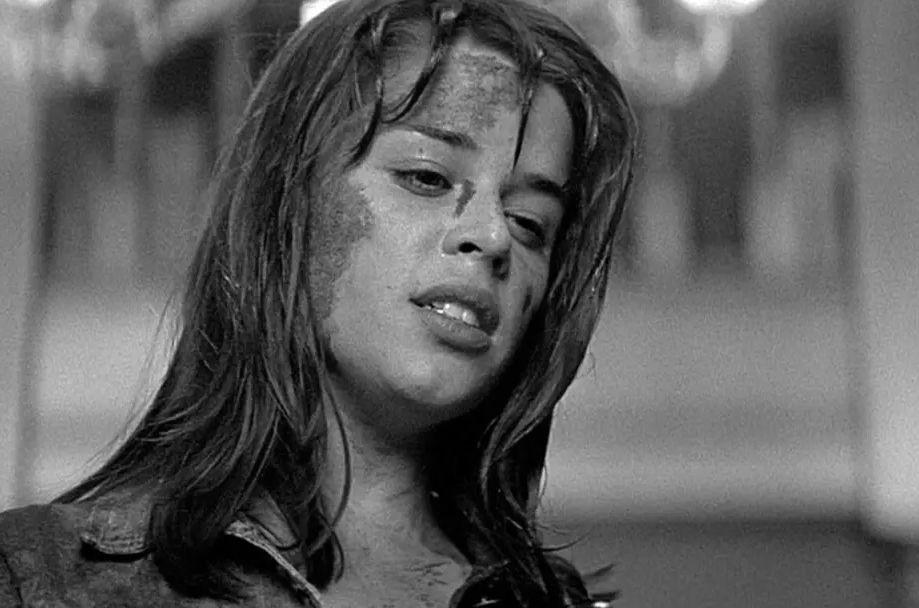 The support group is on the verge of falling apart. The women are all decades older and want to move on from reliving their tragedies, while the lead therapist, Dr. Carol (named after Dr. Carol Clover, author of the book Men, Women and Chainsaw, in which she coined the term "final girl" and also a book I highly recommend to anyone interested in film theory).
Lynette is especially devastated by how many of her peers want to leave; group is her only safe space. But when one member of the final girls is killed, it turns out that no one is safe and a mass murdering spree is about to begin again.
"There's more to life than staying alive."
Final girl tropes and Texas Chainsaw Massacre, Halloween and Silent Night, Deadly Night are among Hendrix's inspirations for the novel, and he carefully applies horror tropes in a modernistic approach. With Lynnette's first person narration, the story moves at an exhilarating pace. Hendrix creates a healthy balance with the breaks between the action sequences.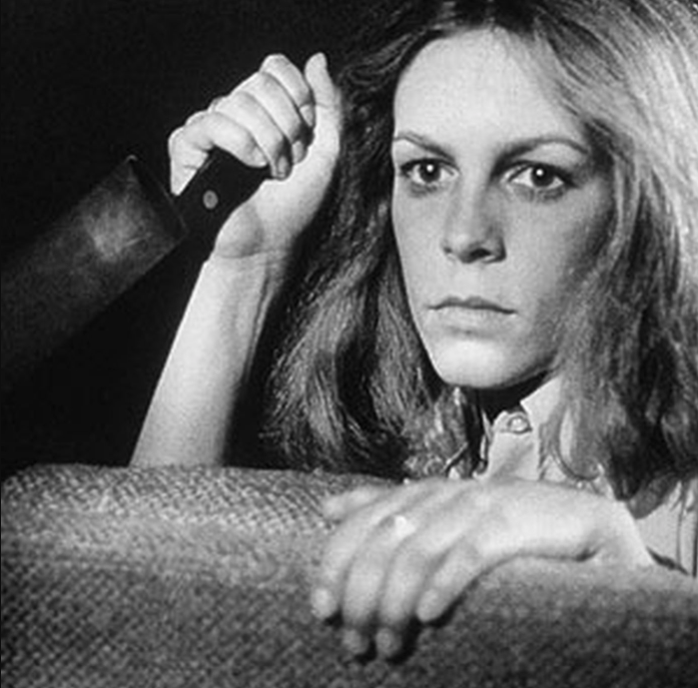 Additionally, every chapter begins with a section of fictional, but believably academic, journal articles, movie reviews, letters, interviews and reddit forums that exist in the novel's universe. These sections were a creative way to fill in plot holes without relying on heavy exposition from Lynette. I was always excited to read the next one.
What Works and What Doesn't
The Final Girl Support Group was absolutely exciting. I've been in a bit of a reading slump lately, so it was wonderful to have a book that I was excited to read and spend my free time with. Hendrix's writing is memorable and well written; each character is fully fleshed out with their own quirks, flaws and humor and not reduced to their appearances (you know those authors who, whenever they write a female character, describe every exhausting inch of her body and little detail on anything else).
There are moments when topics of gender and sexism are brought up, and the discussions of which feel over-simplistic. Essentially, characters saying something happened to them just because they are a woman which, yes, can be as simple as that, but often not. This is especially the case of the singular Black woman in the novel, Adrienne, whose main point of existence is to help her white peers. Such is common in fiction, and it is disappointing that this book works hard on breaking harmful horror stereotypes yet sticks with that one.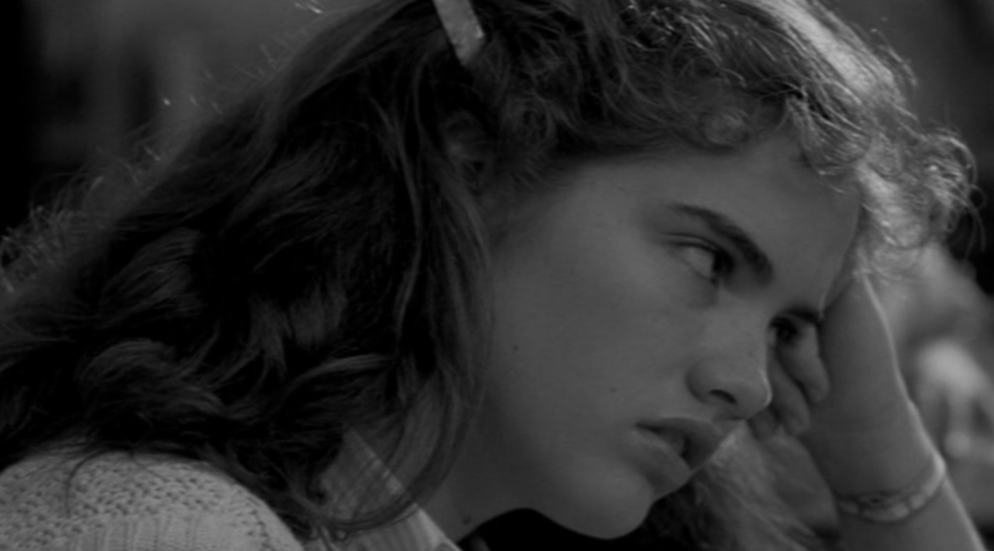 Then again, I could counter my own argument by saying Hendrix uses other characters to express how social issues stem deeper than the surface. However, while he does touch on racism in horror, I would argue that it is shallow. There are layers to this book I wasn't expecting. So in summary, Hendrix has created a work of art that I can simultaneously analyze, argue with myself about and have fun with. He is an excellent writer and great at building tension. He creates empathetic and despicable characters that I hate to love and love to hate.
The Verdict
The Final Girl Support Group is a delightful ode to slasher movies and horror. It's fast-paced, terrifying, self-aware and wonderfully gory. This is a book you should absolutely read.
(4 / 5)
If you want to buy this book – click on below!!
Want to read more? Check out these reviews here at Haunted MTL.