Secret Rendezvous was a novel written by Kōbō Abe in 1977. This review will cover the Vintage International edition translated by Juliet Winters Carpenter. While it's hard to put a direct label on this famous Japanese author's genre, his work has elements of the Kafkaesque, Serious Fiction (a term I find reductive) and some Sci-fi and mystery thrillers thrown in. Kōbō Abe said his interest was "the abnormal in that which is closest to us."
In the middle of the night, a wife is taken from her home and placed into a hospital. Her husband, desperate to find out what happened, investigates this hospital and the people who run it. What unravels is a conspiracy of outlandish and inhuman experiments.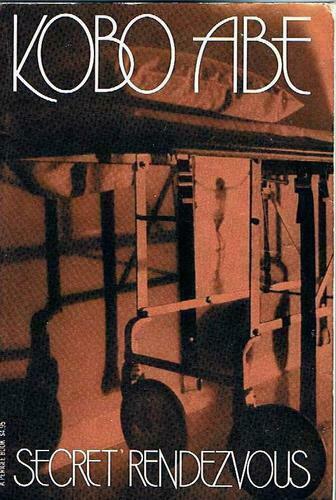 What I Like
Kōbō Abe takes many of the best elements of the Kafkaesque with Abe's unique additions. From the characters to the narrator, this novel keeps the reader interested beyond the absurdity of indifferent bureaucracy.
Often, the main character of the Kafkaesque would be acted upon by the plot and either stoically endures or fails to fight against it. While the nameless narrator falls within the last category, he actively participates in the plot and exercises more agency.
The dissection of societal toxicity often makes for an interesting read when placed in an absurd lens. For example, without diving into spoilers, one character captures the insecurity of many toxic masculine traits through his obsession with editing his own manhood. I won't go any further than that, as the implication alone is both comical and horrifying.
While there are fewer direct thrills than a horror master could provide, I would say Secret Rendezvous provides an existential horror unique to the author.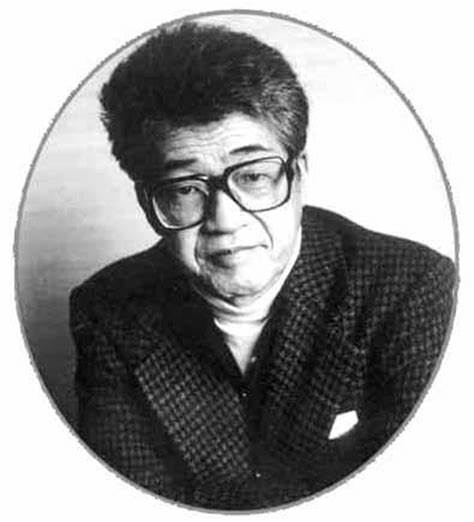 What I Dislike
This first point is more for consideration. There are many loose ends that remain unresolved. I have no doubt this will disappoint people who invest in the novel. While the novel is short, 179 pages, it is a point to mention.
Female characters range from plot points at worst to lackluster representation at best. One character I think of as a criticism against the sexualization of girls might be a positive example if not for the execution around the character.
The ridiculousness and believability of some plot points might be too much for some readers. Specifically, the more realistic presentation might condition a few to more realistic expectations. I would say it's part of the Kafkaesque routine.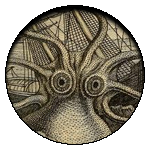 Final Thoughts
For fans of the Kafkaesque or horrors that address the exploitation we take for granted, Secret Rendezvous might be for you. A dull conclusion added with lackluster female characters would certainly leave a few readers disappointed. However, despite the 1977 publication, the book feels relevant.


(3 / 5)
If you are interested in more information about the novel – Click Here