I've always wondered why fairies aren't considered just straight-up horror monsters. I mean, if you look at the origins of fairy stories, they do a lot of terrifying things. Every story in the new anthology Where the Veil is Thin is not a horror story, but they all show a different, more interesting side to the friendly, Pixie Hollow fairy mythos that surrounds us in North America today.
Fairies? Is this a children's book?
This is very much an adult dark fantasy book. Of the sixteen tales in the collection, some of them were pretty mild but others went full dark. In addition to that, these stories span cultures and include folklore from all over the world.
I will admit that I was confused about the target audience for this book when I started reading because the first story is about the tooth fairy. A very straightforward story about a tooth fairy getting a kid's tooth. In my opinion, this was by far the weakest one. On a positive note, the book improved from there! All of the other stories were pretty firmly in the adult category, and most of them were good.
What kind of fairies are we talking about?
Here is a statement I genuinely love to say in a review: I learned something by reading this book. I was introduced to fairy folklore from all over the world. One of my favorite stories in the book, "The Last Home: Of Master Tranquil Cloud" by Minsoo Kang, included this aspect. I don't want to spoil it for you, but it involves fox spirits and a creative format. Other honorable mentions for cultural inspiration were "Don't Let Go," by Alana Joli Abbot, which took on Manx folklore, and "Take Only Photos" by Shanna Swendon, which took inspiration from Iceland.
My favorite story in the collection was "Or Perhaps Up" by S.E. Cooney. There's no specific fairy lore in this one, but a haunting and unique tale of loss and new life. The writing of this one was fantastic and lyrical, and at the center of the story is a mother-daughter relationship. This story got me really thinking about death and my own family relationships and very much stood out from the rest.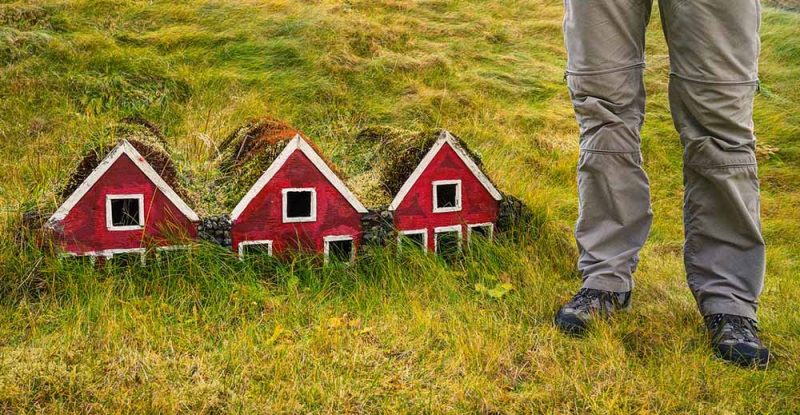 The other story that tied for my favorite was "Summer Skin" by Zin E. Rocklyn. Again, I can't explain it too much at risk of spoiling the story, which you should definitely go in blind to. Just know that this story is a slow-burn body horror that takes place over the summer in New York City. Like "Or Perhaps Up," this story was very unique and not based in traditional fairy lore. The main character was super compelling as she slowly turns from odd to terrifying. Read this story if you read none of the other ones.
One last story that I had a ton of fun with was "Your Two Better Halves: A Dream, with Faeries, In Spanglish" by Carlos Hernandez. This was a choose-your-own-adventure story of a dream you are having about fairies. It was absurd, funny, and a ton of fun. I loved how creative the take on fairies was, and I was really pleased to see a different format to the traditional short story.
Final Thoughts
I would say that those four of these stories were truly outstanding and two of them were very weak. The rest were solid. Decent, but not spectacular. Still, I enjoyed reading this ARC and am inspired to seek out more fairy horror because of it. This book comes out on July 7th, 2020 and you can get it here.

(3 / 5)