The classic horror soap Dark Shadows is still largely influential in horror television. It seems like it is coming back from the dead as well. A report from Deadline indicates that The CW is in the process of developing a sequel series.
The Creative Team
Dark Shadows: Reincarnation is a collaboration between The CW and Warner Bros Television. Mark B. Perry will write the pilot and will also serve as an executive producer. He has credits that include Revenge and Ghost Whisperer. Joining Perry in producing duties are Amasia Entertainment's Michael Helfant, Bradley Gallo, Tracy Mercer. Cathy Curtis and Tracy Curtis, the holders of the Dark Shadows property, are also producers.
Mark B. Perry, according to the Deadline piece, has a particular love of the original series. Apparently Dark Shadows was an after-school favorite of his. Reportedly, his approach to Dark Shadows will be giving it a treatment along the lines of how The Next Generation built off the foundation created by the original Star Trek.
The Lasting Legacy of Dark Shadows
The show is said to be a re-imagining and a follow up to the original series. The sequel series should, then, continue the saga of the Collins family of Collinsport, Maine. It should continue to deal with the supernatural curse that surrounds the family. Dark Shadows is considered to be an example of American Gothic; it is also one of the more bizarre soap operas that aired during the early days of the genre. It originally aired on weekdays on ABC from 1966 to 1971 airing well over 1000 episodes. There were also two Dark Shadows films released during the general run of the series. These were 1970's House of Dark Shadows and 1971's Night of Dark Shadows.
Dark Shadows was highly influential as a cult show. It exploded into pop-culture prominence when the character of Barnabas Collins joined the show a few months into production. Barnabas, as a vampire, proved to be extremely popular and was played by Shakespearean actor Jonathan Frid. The show is still widely influential even today and the CW's own The Vampire Diaries can trace a great deal of its DNA to Dark Shadows.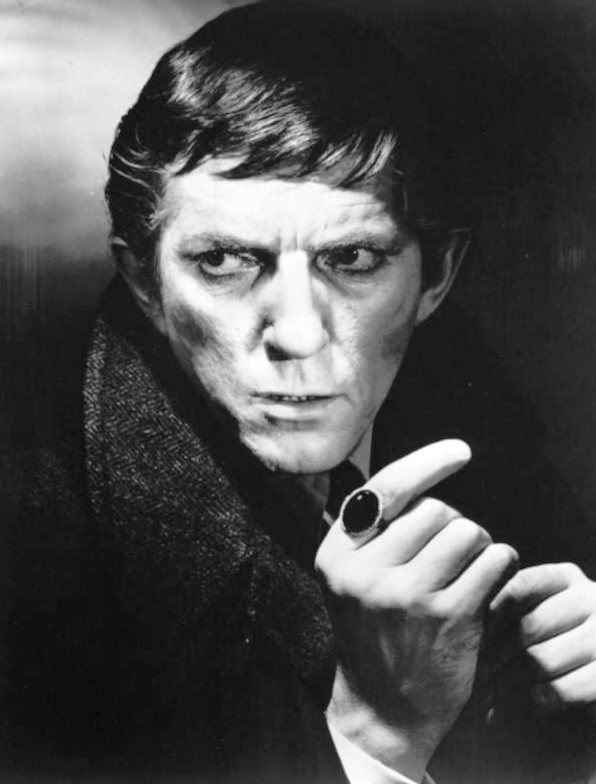 The Tim Burton Film
Dark Shadows did make a prior return in 2012 as a horror comedy film by Tim Burton. The film featured Johnny Depp, Michelle Pfeiffer, and a host of of major stars filling in the roles of the Collins family. It was also, significantly, one of Jonathan Frid's last roles, as he died shortly before the film's release. The film was largely a commercial and critical failure, but it did reinject the Dark Shadows concept into the general conscious of Americans again.
Are you interested in a return to Collinsport? Are you curious to see what has happened to the Collins family since the early 1970s? Haunted MTL will continue to track updates on the upcoming Dark Shadows re-imagining on The CW.