The Twitter account for The Walking Dead released a small teaser indicating the 10th season is on the way. It also shows that things are going to become a lot creepier all around.
The season will be based on the "Whisperers" arc of the long running comic book. We do not wish to spoil what happens for those who have not read the comic and want to experience the reveal on the show. At most, all we can say is that the communities discover a new type of threat roaming with the undead.
For fans of the comic by Robert Kirkman, the Whisperers arc resulted in the deaths of many favorite characters. Admittedly, though, this is a common trait of most major The Walking Dead story arcs.
The Walking Dead
Once one of the biggest shows on television, The Walking Dead has begun to hit a ratings slump over the previous two seasons. A great deal of this has been attributed to several prominent actors leaving or being written off the show. However, the casting woes are not the only trouble the show has had over it's 9 season run.
The show's very high rate of turnover of showrunners has also proven problematic. The list of showrunners includes Frank Darabont, Glen Mazzara, Scott M. Gimple. Angela Kang is producer as of season 9.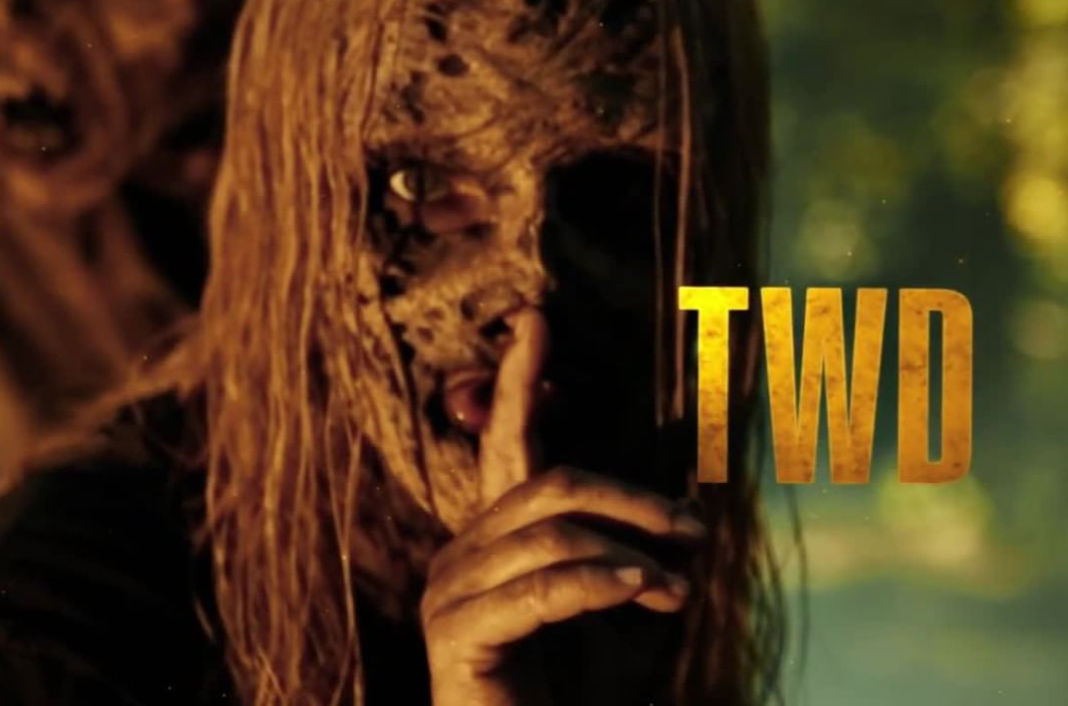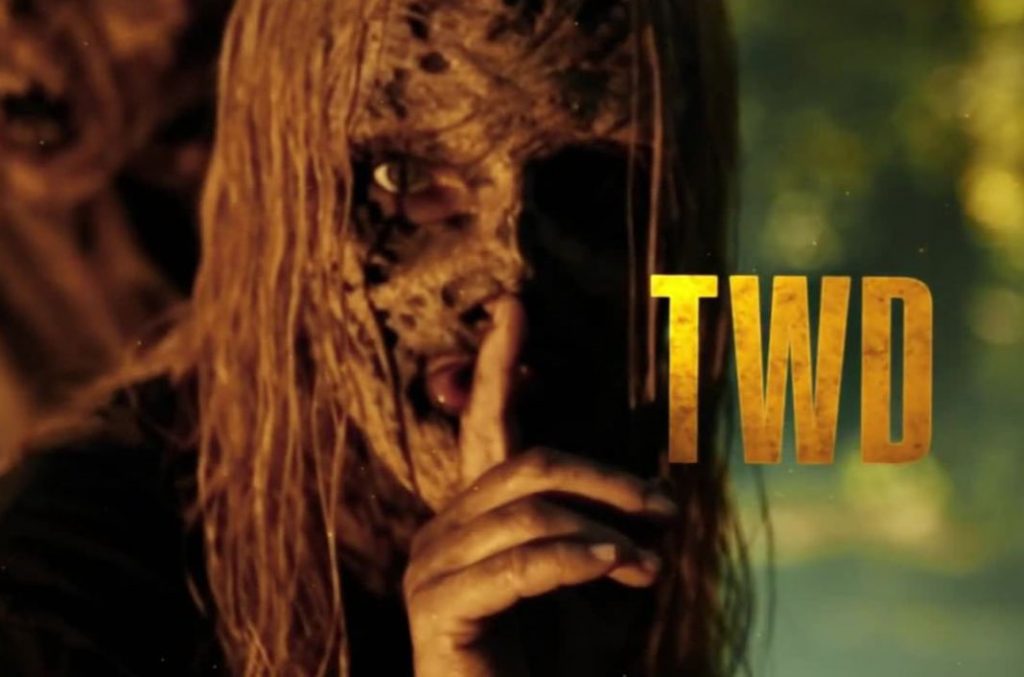 The changing franchise
The Walking Dead may end up taking on other forms as the show's popularity wanes. It was recently reported that The Walking Dead team and AMC are producing a film trilogy to wrap up the fate of the show's 8 season lead Rick Grimes.
Recent reports also suggest that there may be the potential for a Maggie Rhee spin off. There are rumors of a spin off about fan-favorite Michonne based on the lack of clear confirmation in her involvement in season 10.
This of course, doesn't even factor the original spin off Fear the Walking Dead. Could Fear the Walking Dead result in further spin offs? Time will tell.
Regardless of how casting negotiations and content expansion discussions go, it seems clear that the show is not likely to rot away just quite yet.
What do you think of the long, strange trajectory of The Walking Dead TV show? Share your thoughts and join us for other horror coverage here at Haunted MTL.