Let me tell you something about orchids. They're beautiful, elegant, and damned hard to care for. Dexter ends up with not one, but two throughout this episode. I'm concerned about them.
I'm a whole lot more concerned about Dexter, given the person who gave them to him.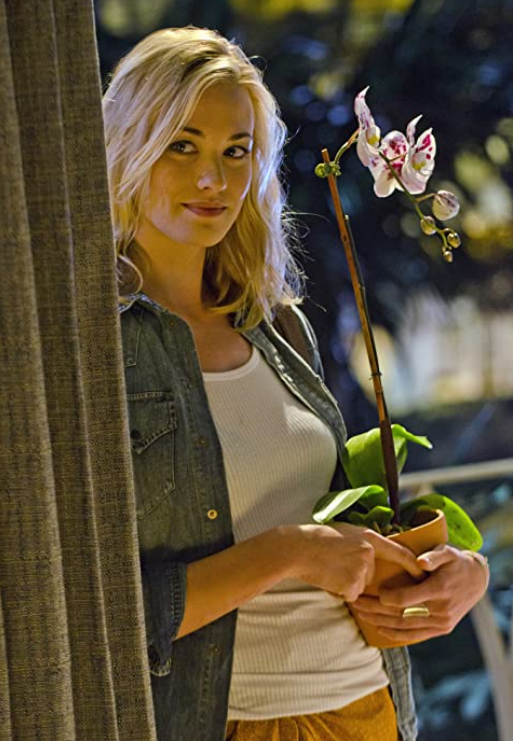 Dexter is becoming increasingly concerned that Hannah's killed not just one person, but many. And he's not the only one who thinks so. A crime writer named Price is looking into the case. He says it's to update a book he wrote about Wayne, but he comes clean pretty fast that this isn't his only project. He's got dirt on Hannah. And he noticed the same thing Dexter did about one of the exhumed bodies. He also has eyes on Deb. So he won't be alive much longer.
Through this episode, Dexter doesn't seem sure whether he wants to kill Hannah or sleep with her. He goes to her shop to talk to her, only to be sent home with an orchid that I am sure he doesn't know how to care for.
Harry's trying to convince Dexter to leave Hannah alone. There's no real reason for her to die, Harry reasons. I think he's more worried about Dexter thinking with his dick. Dexter's killed people with less evidence.
Don't worry, by the end of the episode, Dexter's made up his mind about what to do with Hannah.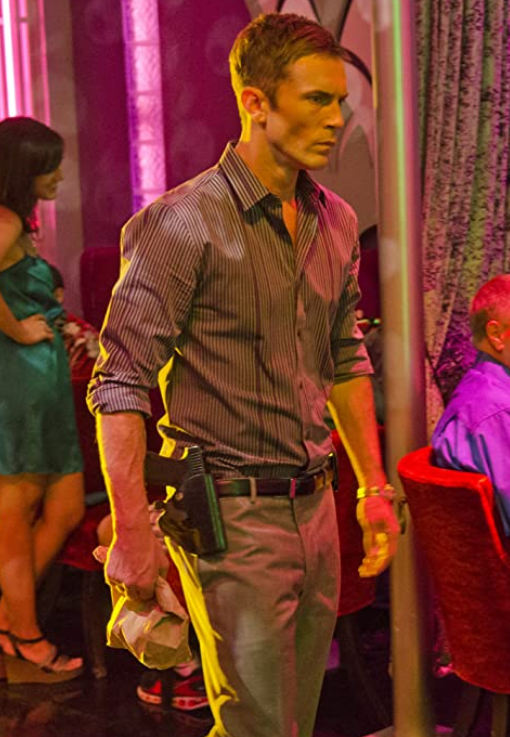 While all this is going on, Isaak is planning his escape from jail. Well, not escape. He calls in his men to make sure Quinn is helping them out. They gave him a big bag of cash, thinking that would be enough. Apparently, it's been enough in the past. But helping a killer walk free isn't the same as ignoring drug trafficking. Quinn returns the money, tells them he has no intention of helping them.
But he has a different opinion when his girlfriend vanishes. What is he to do but steal evidence from the lock-up? The only evidence linking Isaak to the death of those three men.
As usual, Dexter doesn't even know the real danger waiting for him. He's distracted by Hannah, which is the last thing he needs. 
Thanks for reading! If you buy anything from the links below, we do get some money back.