Haunted MTL has covered a lot of great content on Shudder, the horror streaming service. Because of this, we're listing some of the content that goes up on Shudder to help you find something to watch. We did this for June, so it is only natural we follow up with July.
The Shining (1980)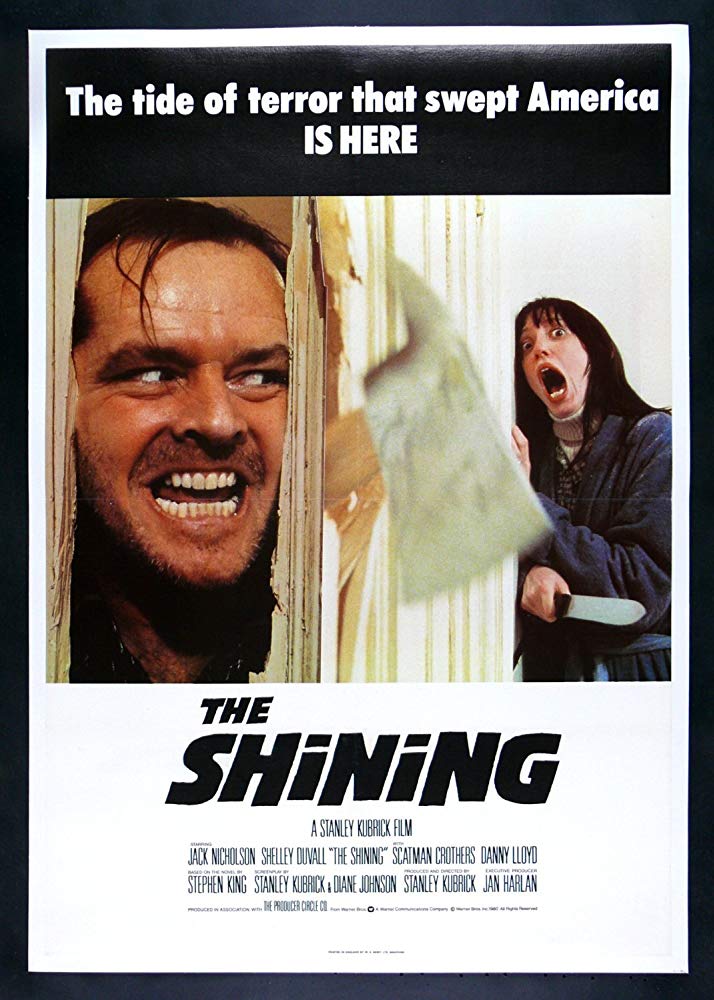 An all-time horror classic. If you need an introduction to this film you've clearly messed up somewhere in life. Directed by Stanley Kubrick, and starring Jack Nicholson, Shelley Duvall, Scatman Crothers, and Danny Lloyd. Adapted from the 1977 Stephen King novel.
Party Hard, Die Young (2018)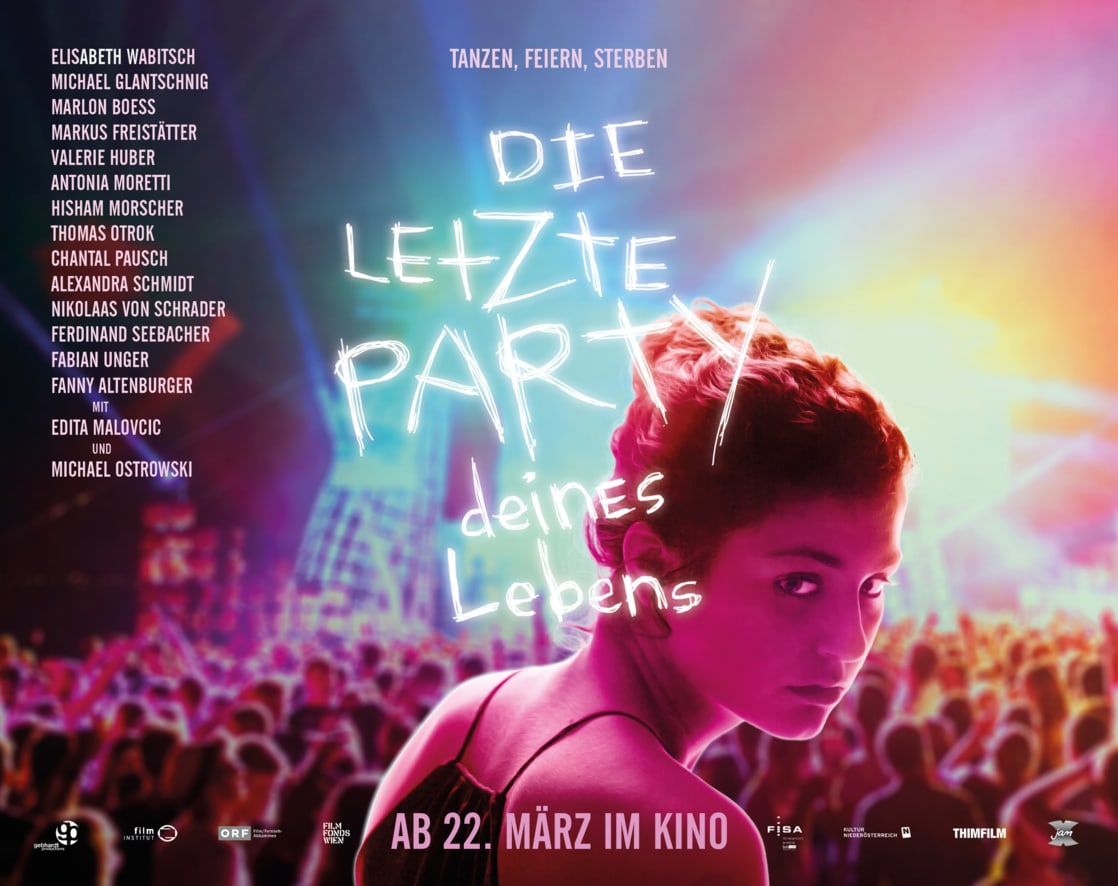 Another Shudder exclusive. This German film follows a group on a graduation trip to Croatia for a what is supposed to be the party of their lives. Unsurprisingly, the trip goes seriously wrong and the bodies pile up. Directed by Dominik Hartl, and starring Marlon Boess, Markus Freistätter, and Michael Glantschnig.
All the Colors of the Dark (1972)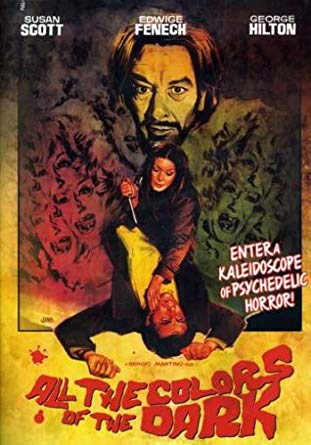 Shudder brings over a classic bit of Giallo with 1972's All the Colors of the Dark. It features paranoia, witchcraft, and all that good stuff. Directed by Sergio Martino, and starring Edwige Fenech, George Hilton, and George Rigaud. You may also know this one by Day of the Maniac and They're Coming to Get You!.
DeadTectives (2018)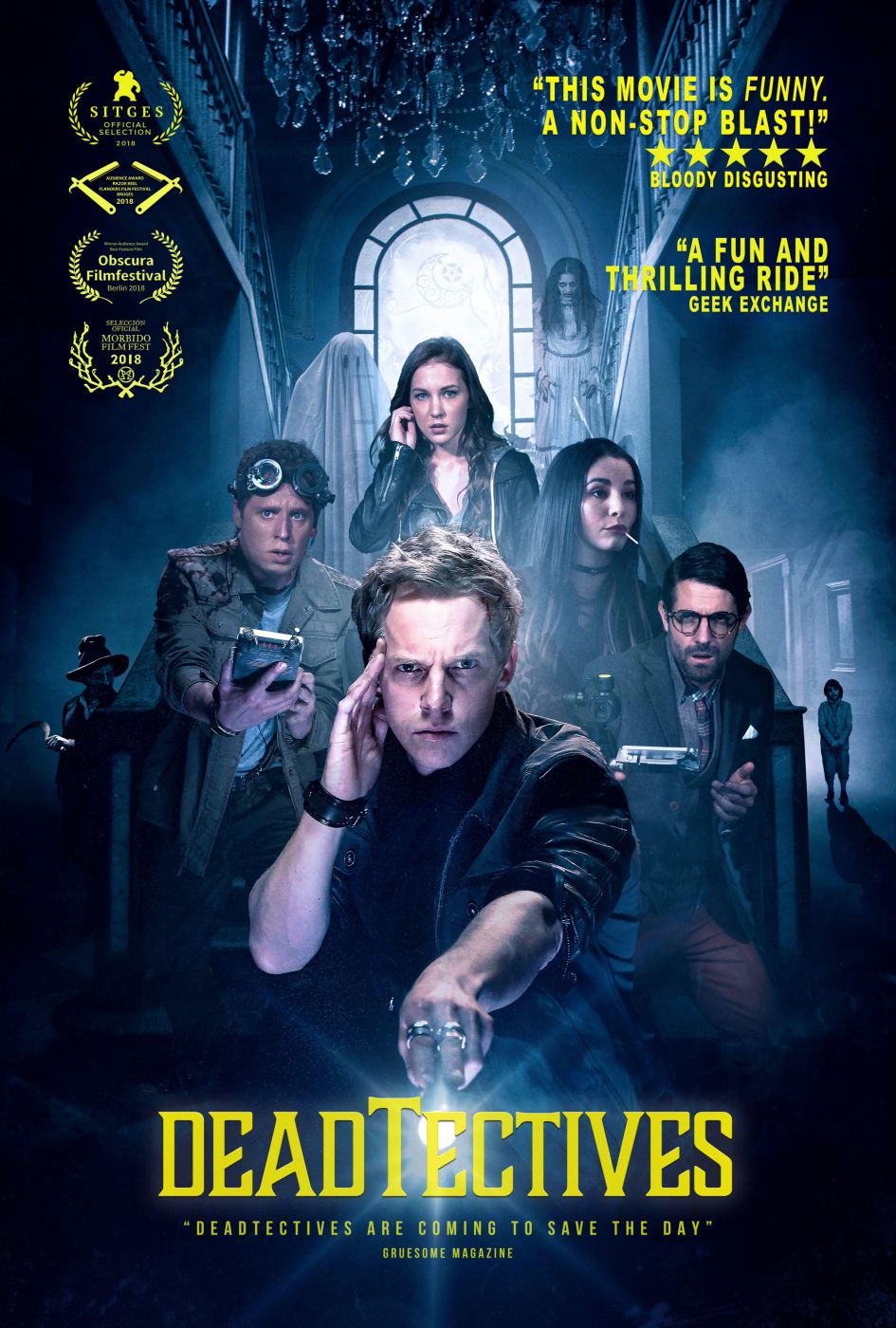 This 2018 horror comedy follows a paranormal investigation team as they seek rating gold in a Mexican haunted house. The film received an exclusive release through Shudder as well. Directed by Tony West, and starring Martha Higareda, Chris Geere, and Tina Ivlev.
What Else This Month on Shudder?
Shudder will be adding content all month. Check the gallery below for a full listing. Please note that the U.K. will only be getting Party Hard, Die Young, and DeadTectives. That's the way she goes sometimes.
Please continue to check out Haunted MTL for more Shudder updates.