Corey Feldman and Bret Hart star in the upcoming Horror anthology movie "Tales From The Dead Zone" set to release in early 2020.

Corey Feldman.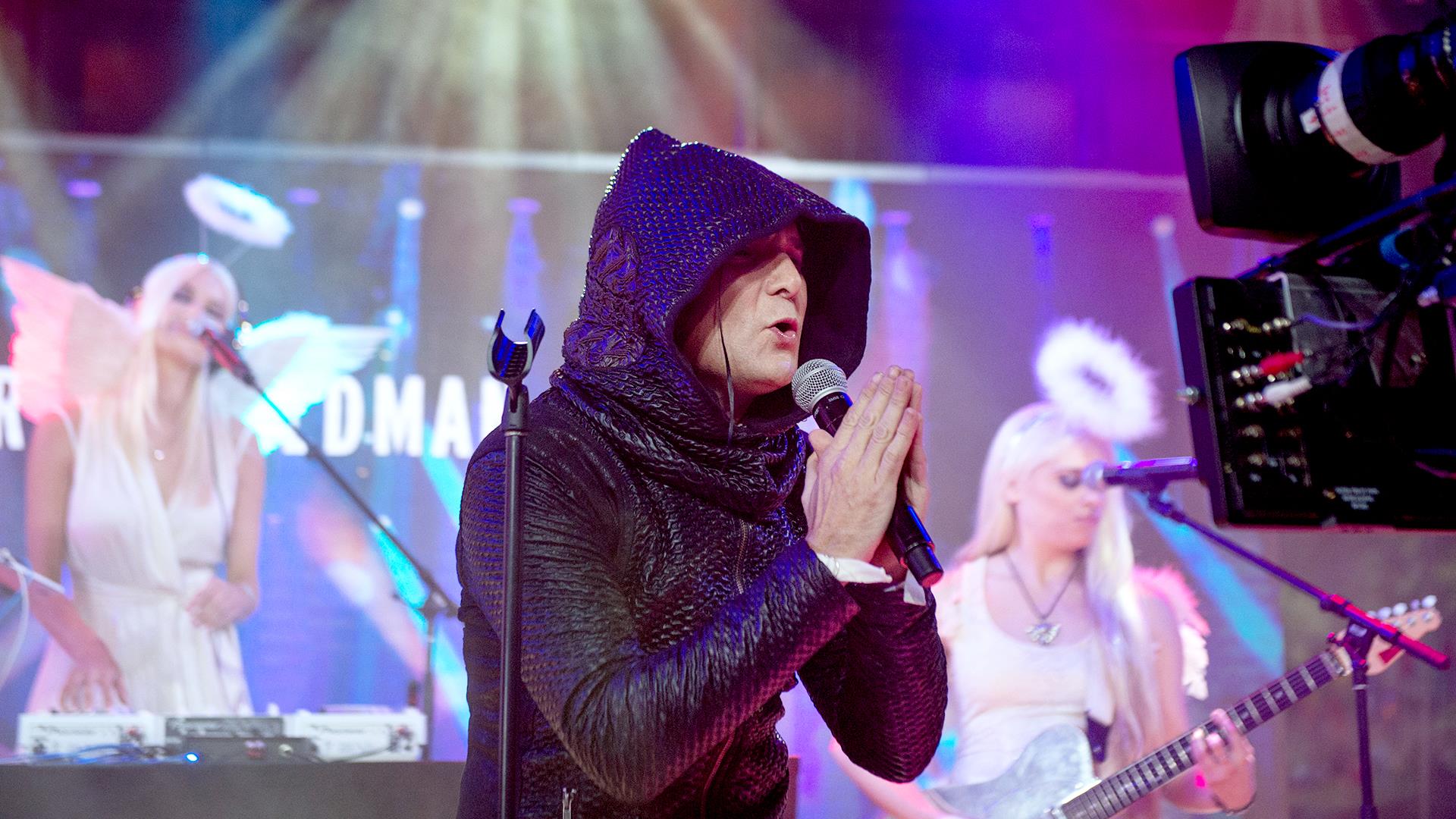 And Bret "The Hitman" Hart*.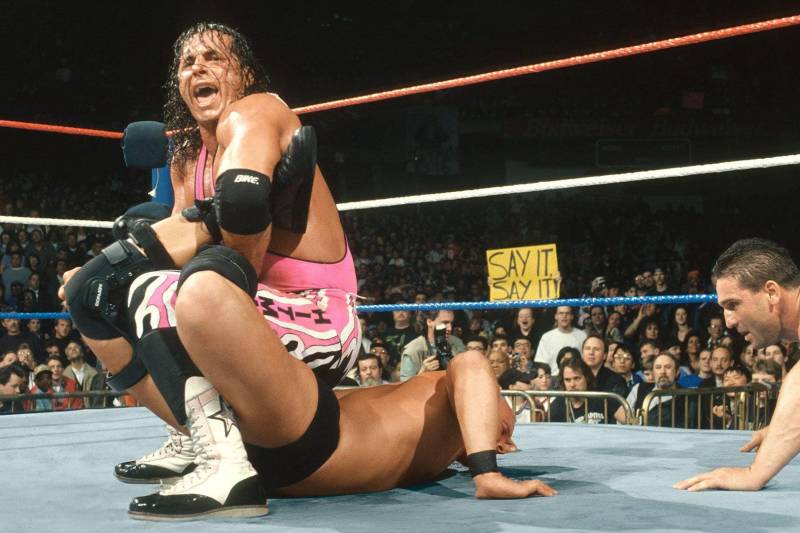 Are starring in a movie together.
Now, I know what you may be thinking. Is there a trailer for this film available? You bet there is! And boy, is it… two minutes of film.
What did I just watch?
According to IMDb, the synopsis of the film is as follows: " A Medical Examiner conducting autopsies on victims of a horrible car crash, imagines how they may have lived their lives. Stories in the Anthology include, Legend of the Peoples Demon, Rope a Dope, Inside the Room, and L.J.'s Finest Hour. " Offering a sort of Tales From The Crypt or The House That Dripped Blood connected story by the end. Feldman appears to be our "Crypt Keeper", the curator of these stories, and the clips in the trailer are presumably intros between them. Only missing the signature cackle, at least for the time being.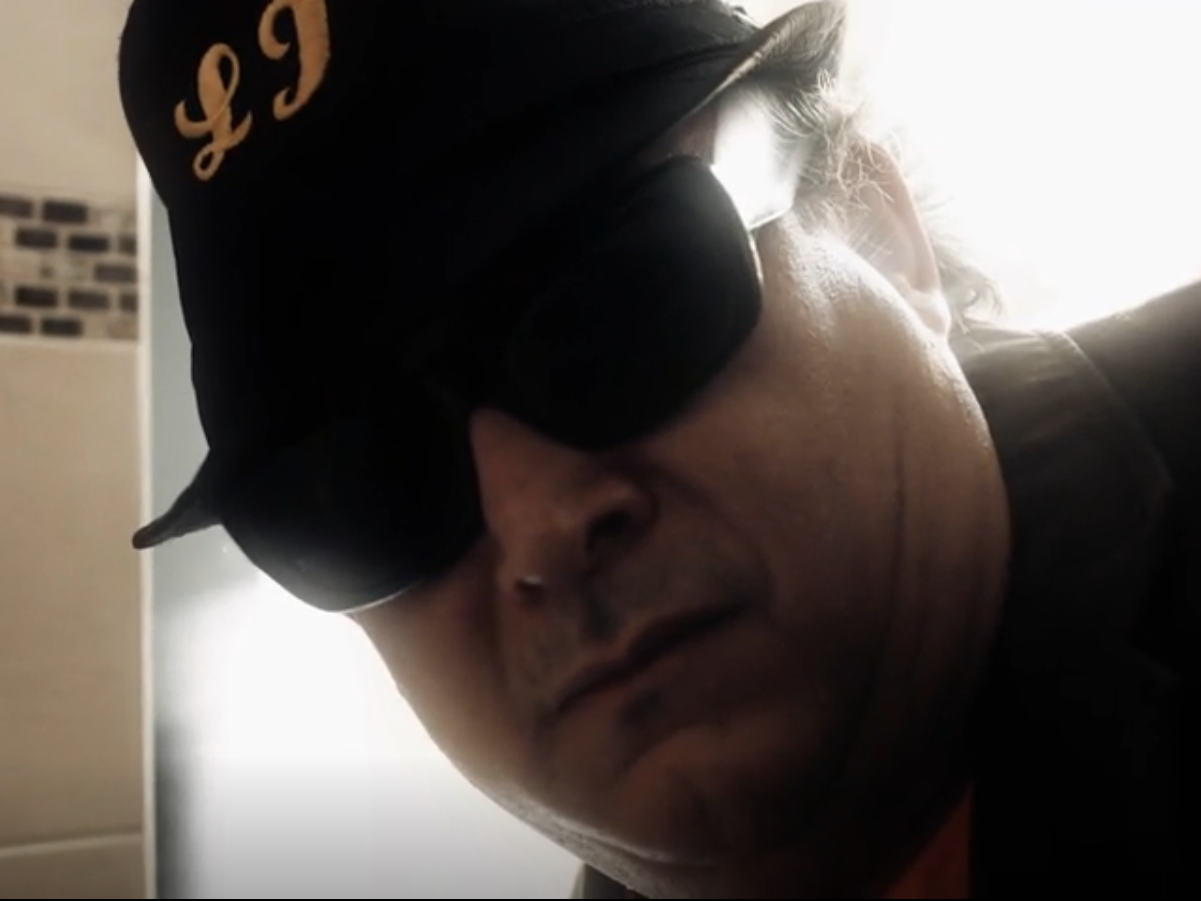 It's significant to note that Bret Hart plays Private Investigator Tom Jenkings, and is also the only leading actor not playing a character who's name isn't their real name. But, after that trailer, it'll be difficult to remember his name as anything but "One Man Wrecking Crew".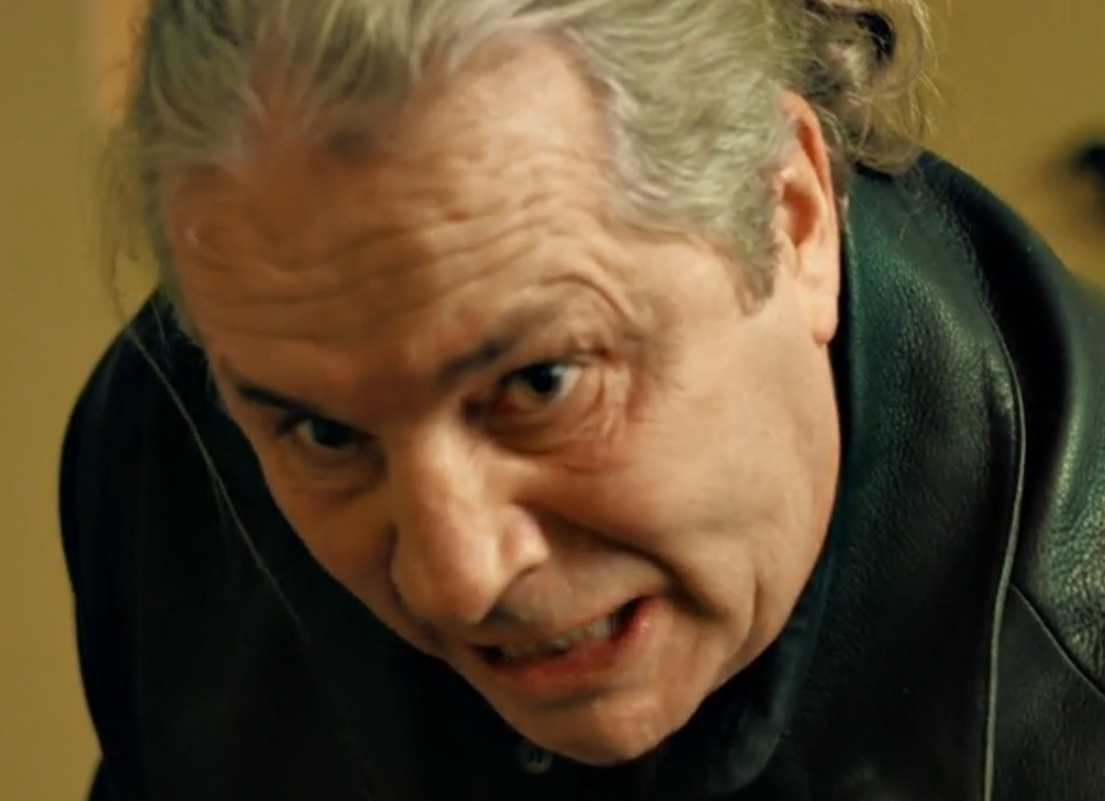 Cast & Crew
Beyond Corey Feldman and Bret Hart, Gabriel Jarret is credited among the leading actors who may be known for his appearances in popular series' such as The West Wing, 21 Jump Street, and Party of Five. The writer and director, Barry J. Gillis has provided both roles for films including Things (1989) and The Killing Games (2012). The soundtrack to the film is provided by none other than Corey Feldman himself via his band, Corey's Angels, and one of the credited tracks, "Duh!", can be heard below.
Well then…
Bret Hart was one of my favorite WWF wrestlers as a kid, and that alone caught my attention. However, this film seems to have its work cut out for it to impress audiences based on the information presented, but it's not entirely out of the question. No matter how unlikely it may seem. It could be self-aware, campy horror that trudges through tropes and laughs at itself. Leading up to writing this article, I had convinced myself that the tagline for this film was "What's the worst that could happen?", it's actually "The Nightmare has just begun…". I was wrong, but I think I was close. But, I can confidently say that I'll be watching Tales From The Dead Zone almost as soon as it's available. My expectations?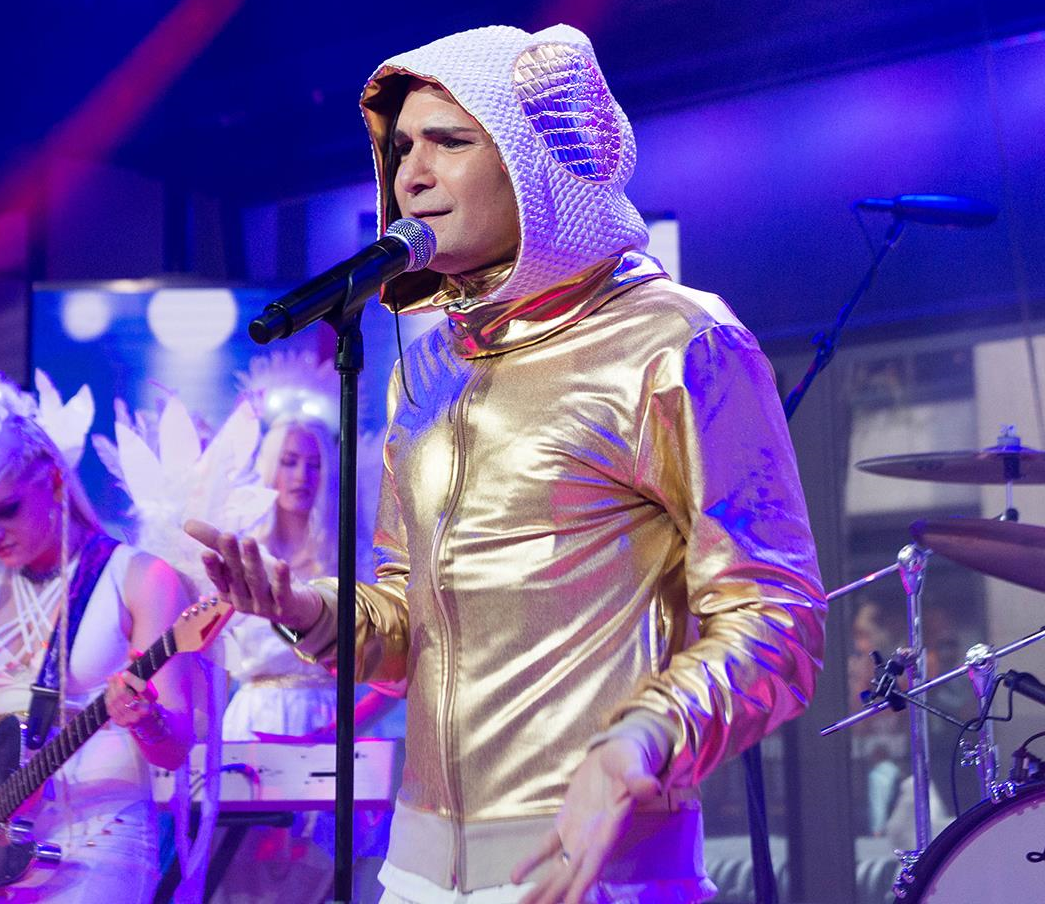 Stay tuned to Haunted MTL for all of your Horror news and updates, and for my inevitable review when Tales releases in 2020.