New Stranger Things season 3! But before we go any further, please watch the trailer. And I'm not telling you to like something because someone (me) told you you're supposed to, but…
If you're here, reading our articles, I think you're going to like this.

If it wasn't clear by now, the creative team behind Stranger Things knows the EXACT feel they want for us viewers and this trailer absolutely cements that. It's full of that 80's aesthetic we've come to expect and added a bit from everyone's favorite movies. We've got Ghostbusters (again), Alien and even a Jurassic Park-esque scene with the kids hiding behind a smashed car. As a huge fan of the Alien franchise, I'm definitely looking forward to suspenseful scenes featuring a monster on the hunt. Especially after this…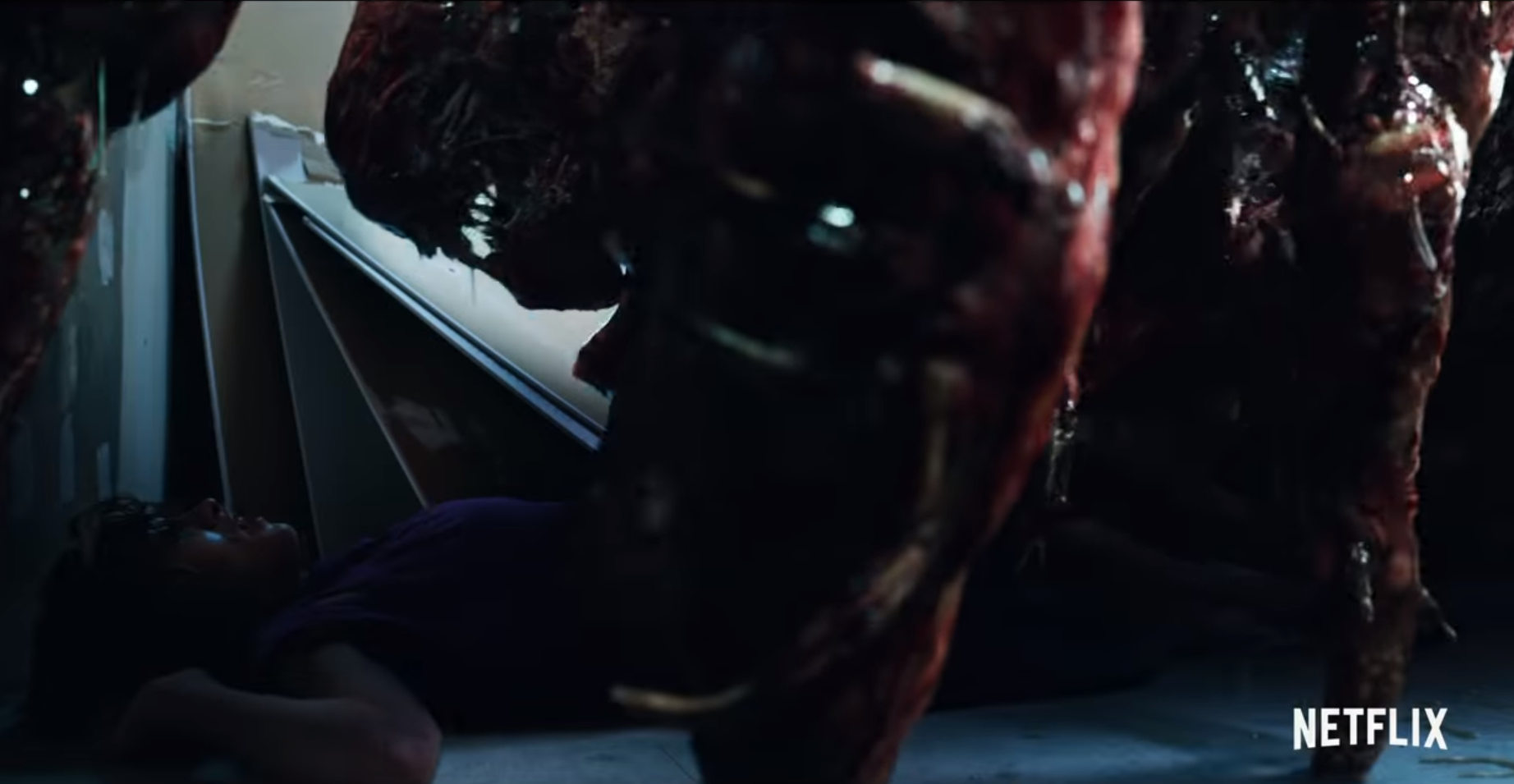 What We Know So Far
Thanks to Netflix, we've got a brief synopsis "It's 1985 in Hawkins, Indiana, and summer's heating up. School's out, there's a brand new mall in town, and the Hawkins crew are on the cusp of adulthood. Romance blossoms and complicates the group's dynamic, and they'll have to figure out how to grow up without growing apart. Meanwhile, danger looms. When the town's threatened by enemies old and new, Eleven and her friends are reminded that evil never ends; it evolves. Now they'll have to band together to survive, and remember that friendship is always stronger than fear. "
To be honest, the synopsis could have just said "Just watch the trailer and be ready on the 4th". This season is definitely going to be great and I can't wait. But before I leave, one more reference joke…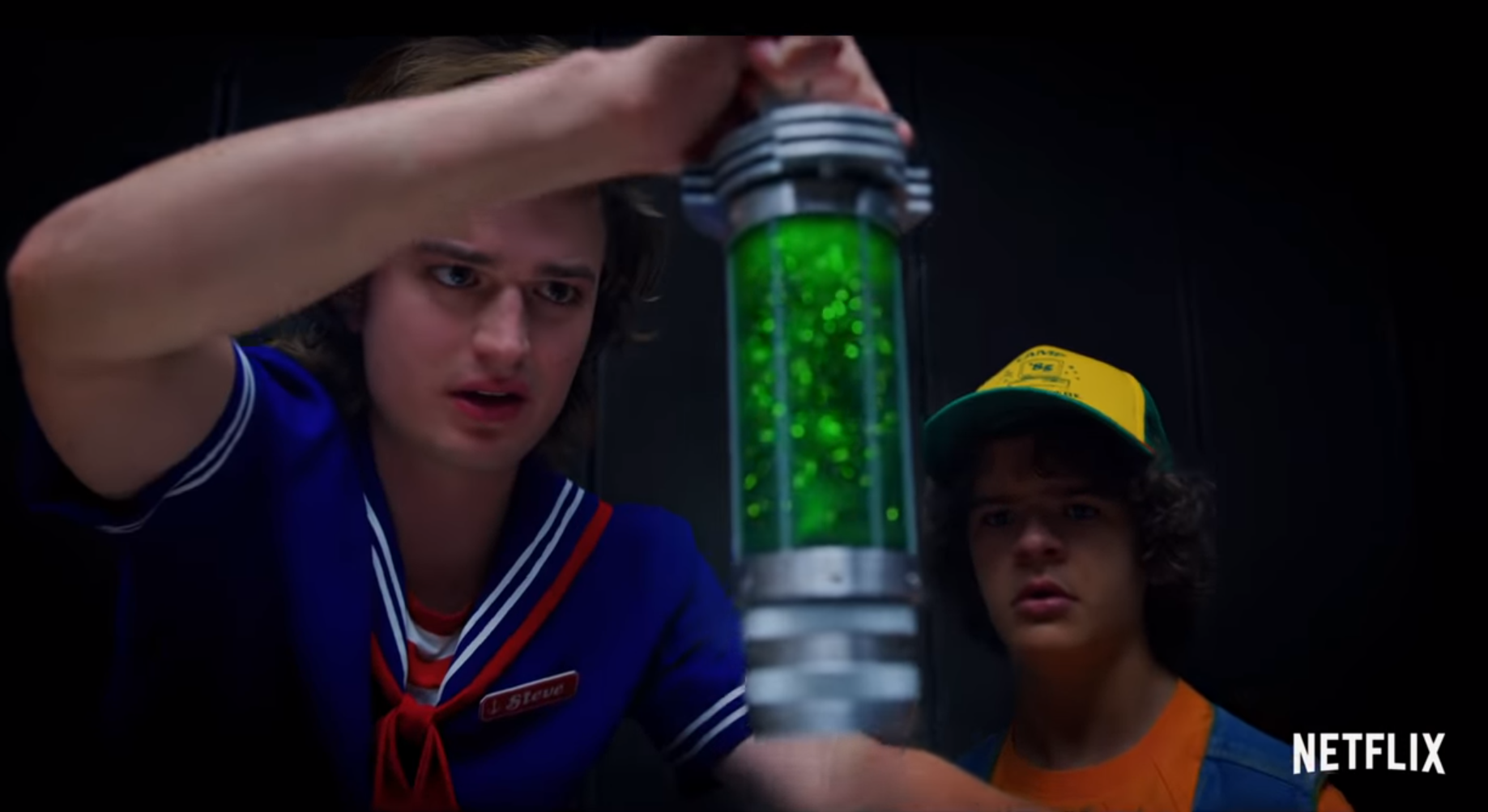 The new Stranger Things season 3 is slated for a July 4th release. So if you haven't caught up on the series, you've got about week and a half to fix that. For more news and reviews, be sure to follow us at HauntedMTL.com!