It's time for five tiny terrors on another episode of Web of Darkness.
If you haven't seen this show before, it's a good time. If you see this episode, please don't judge the rest of the show by it. Because this one wasn't great.
Normally I go over the worst story and the best story. Competition for the best story wasn't real strong, but competition for the worst was fierce.
Let's start with the best. Without question, the best story was the first, Afraid of The Dark.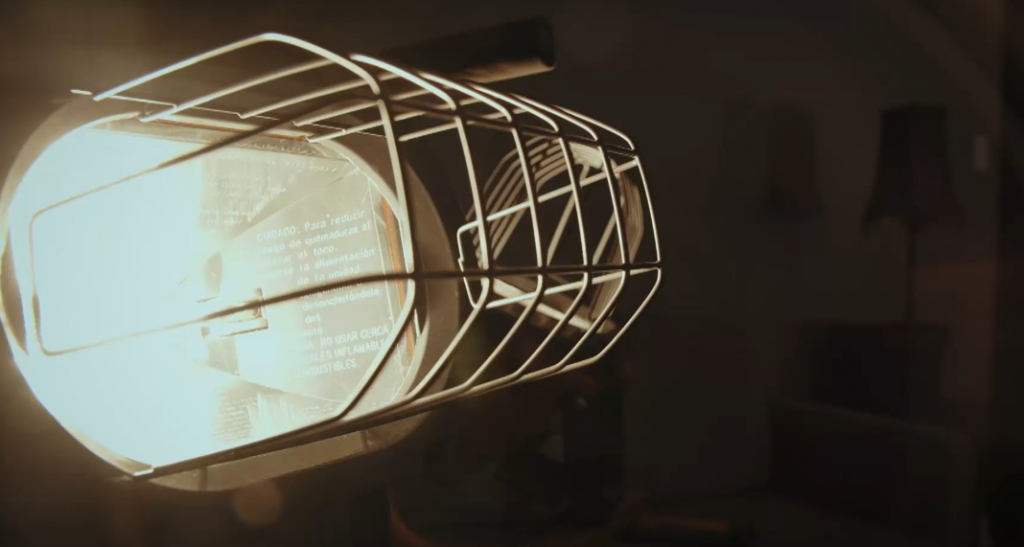 A husband and wife have started fighting since they've moved into their new home. When she walks out, he's left with only a rage that he can't control. He sees a shadow stalking him through the apartment, and believes it might be the reason for his rage. So he fills up his home with lights.
You know, like a sane person.
The acting in this story was good. The main character conveyed rage without seeming cartoonish. The effects used for the shadow were creepy and even got a few jump scares out of me.
Now, let's talk about the worst story. Without question, it was Tattoo From Hell.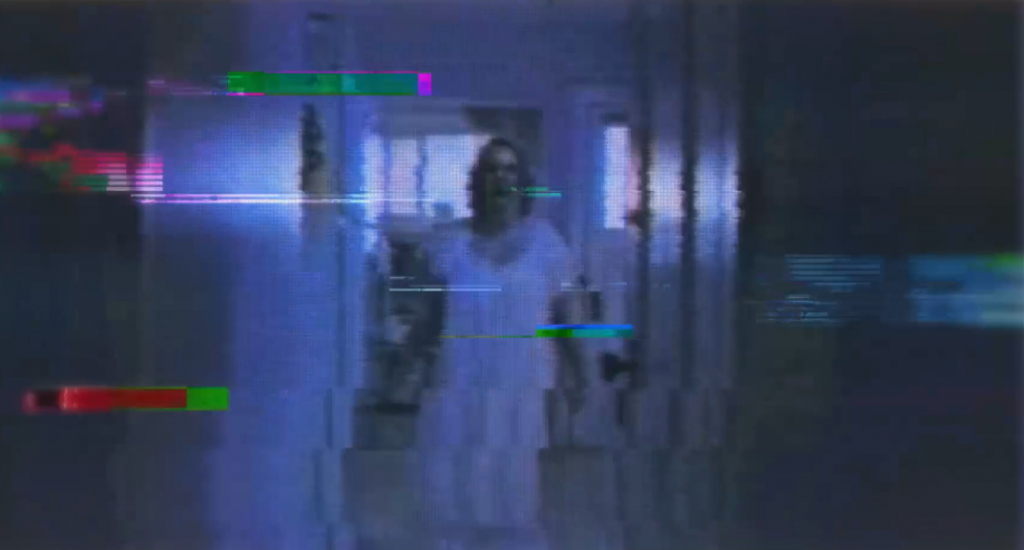 A man's mother has just died, and he's left alone with her debt. So he decides to make some quick money by becoming a tattoo artist. But he decides that the best way to impress people is to put a demon tattoo on his thigh.
Because he doesn't believe in that kind of thing. But he chooses to put a tattoo on himself that is intended to bring wealth.
Right after he completes the tattoo, a check for a million dollars is dropped off. Of course, that's a coincidence in his mind. Until his dead mother comes back.
The writing in this episode was bad. The acting was bad. The story was bad. The tattoo looked like a voodoo veve, not a demonic symbol. So the research was bad too. Overall the only good thing about this story was its brevity.
The other three tales fall somewhere in between. There's a night watchman who runs into some lizard trouble at a soap factory. A guy who moves into a new home only to find out the past inhabitants had some horrifying hobbies. And a woman who goes on a late-night walk and has a close (real close) encounter.
Fingers crossed the next episode has higher standards than this one.