Nothing says Christmas quite like…
Vampires. More specifically, Dracula. THE vampire himself. And BBC's Dracula has just released their latest entry, due in December, into the mythos of the count.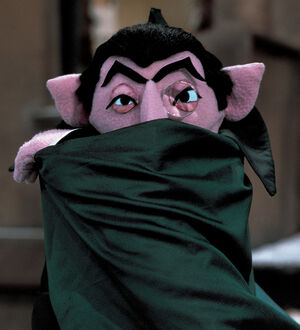 The Trailer
BBC's Dracula Claes Bang stars as the man himself and he definitely fits the role. According to his IMDb page, he's been in a number of Danish films but no history in monster movies (at least in English).
It might be too early to say, but I'm a big fan of what I've seen here and maybe it's because it seems very familiar. He's got that regal, evil wizard, Sith lord, World War II veteran, metal singer vibe that just seems so familiar.
What's a couple months to an immortal being?
Like I said above, the series is due sometime in December and it's probably safe to say we'll be seeing a few more trailers and information about the show as the date gets closer.
Stay tuned here at HauntedMTL for all those updates for BBC's Dracula and news on everything horror!
P.S. I told my editor that I would likely make some kind of joke involving British people and fangs and bad teeth. But I'm not going to and I just wanted you all to know that I thought about it and respectfully decline. So here's a picture of Dracula fighting Dr. Strange to make up for it, and also because I am incapable of writing articles without referencing comic books sometimes.