It's time for another Joe Bob special with the bonus of a charity auction. Shudder announced that this Friday, Dec. 11th, there will be a special charity auction that follows the event.
Shudder's annoucement follows:
New York, NY — December 7, 2020 — In the spirit of the holiday season, this Friday's upcoming new The Last Drive-In Special, Joe Bob Saves Christmas, will feature unique memorabilia items available via online charity auction, Joe Bob Briggs announced today in a video posted to his social media accounts. The details of the items, charities and auction will be revealed during the special, which features a double bill of holiday horrors. Joe Bob Saves Christmas premieres Friday, December 11, at 9pm ET/6pm PT exclusively on the Shudder TV feed in the U.S. and Canada and will be available on demand on Shudder, including via the Shudder offering within the AMC+ bundle, beginning Sunday, December 13. The auction is expected to run until December 21. 

On The Last Drive-In series and specials, Briggs, the world's foremost drive-in movie critic, presents eclectic horror movie double features, interrupting the films to expound upon their merits, histories and significance to genre cinema. Shudder and Briggs first teamed up in July 2018, for a 24-hour marathon intended to be Briggs' final farewell to televised movie hosting. Due to overwhelming popular demand, Shudder brought The Last Drive-In back as a series and holiday specials in 2019 and 2020, with each episode and special premiere trending in the top ten in the US on Twitter. A third season has been announced for 2021. 

The Last Drive-In with Joe Bob Briggs is produced by Matt Manjourides and Justin Martell and directed by Austin Jennings.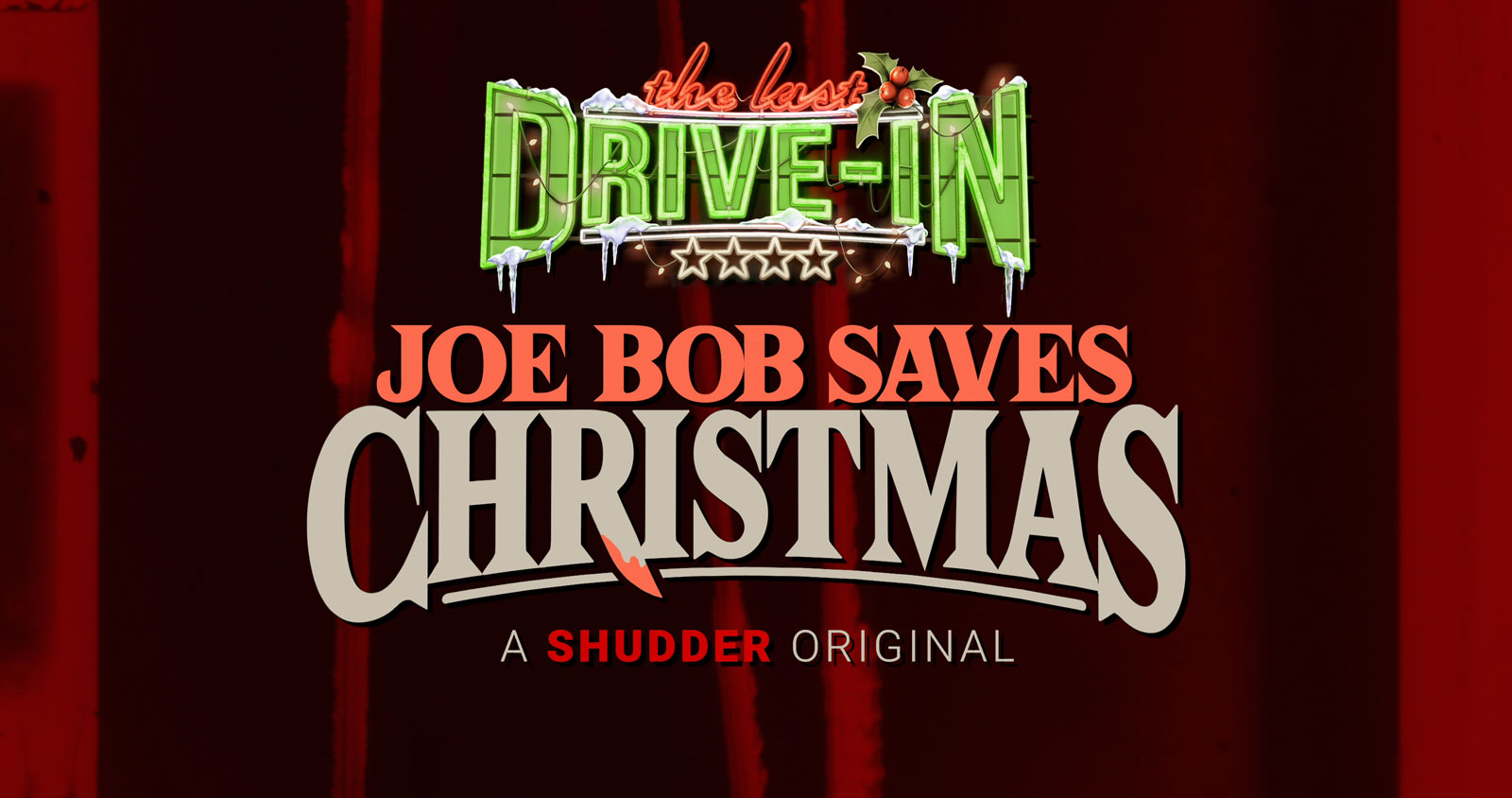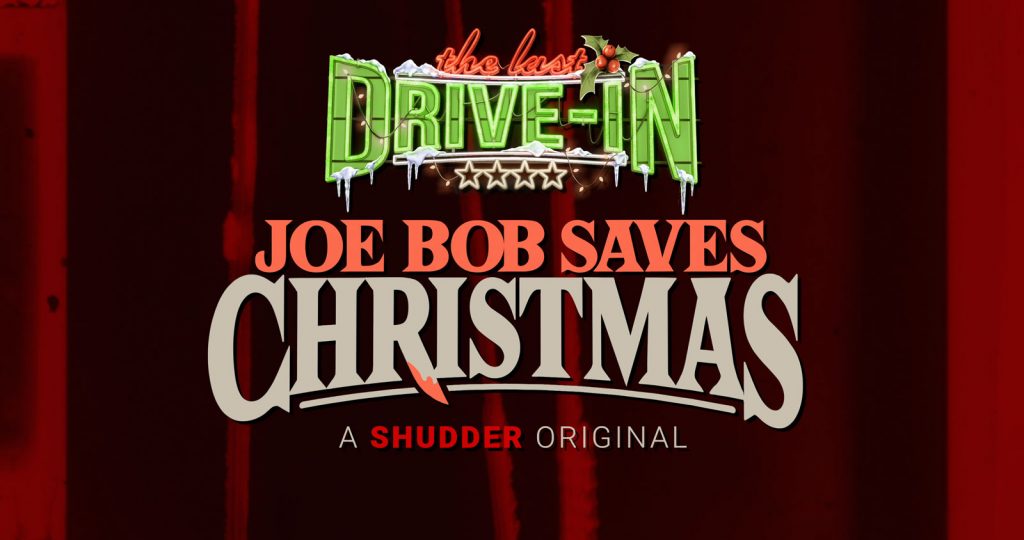 Further Information
The official Joe Bob Briggs mailing list also included some further details:
The annual Last Drive-In Christmas special has an extra element this year–a continuous live auction to benefit charity, co-hosted by Joe Bob and Darcy the Mail Girl. Joe Bob and crew are still stranded at an abandoned summer camp in the wilds of New Jersey, but they refuse to give up on Christmas even in the Plague Year of 2020.

The auction will continue for ten days on eBay, and the movies are two of Joe Bob's favorites, so this is a deep dive into drive-in trivia, a flea market of horror memorabilia, and a celebration of serial-killer Santa Clauses that will never be forgotten in Piscataway.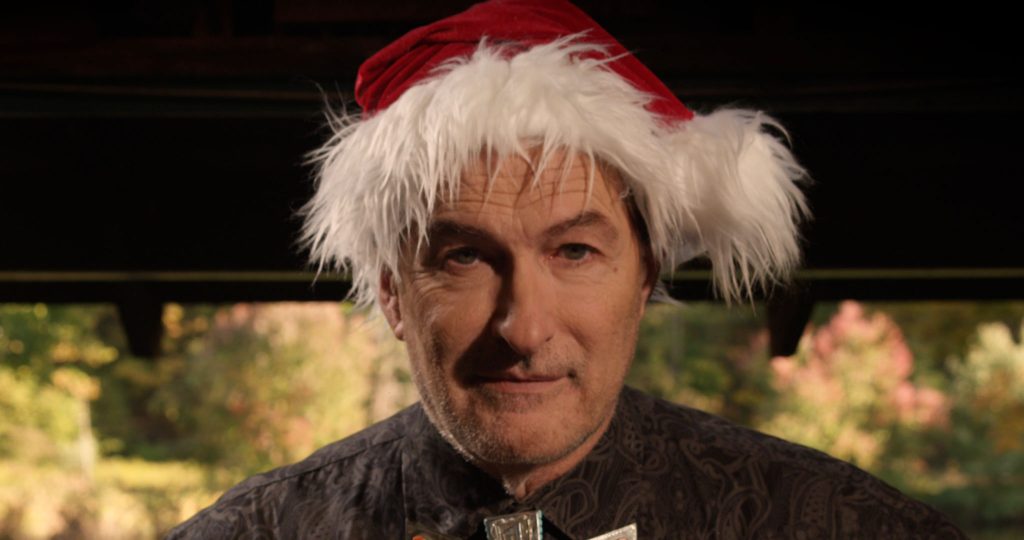 Naturally, Haunted MTL will be live-tweeting the fun, so please follow us on Twitter ahead of the scheduled event.