A24 recently posted a teaser for their upcoming summer film The Green Knight. There is a lot to talk about regarding this upcoming film. Check out the teaser trailer for what looks to be a visually stunning supernatural adventure.
The Green Knight
David Lowery (Pete's Dragon, A Ghost Story) directs this medieval dark fantasy adaptation of the poem Sir Gawain and the Green Knight. The movie stars Dev Patel (Slumdog Millionaire) as Sir Gawain, the nephew of King Arthur. The film also features Joel Edgerton, Barry Keoghan, Ralph Ineson, Alica Vikander, and Sean Harris.
A24 will distribute the film and share financing with Ley Line Entertainment and Bron Studios. A24, in particular, has become a rather powerful distributor of particularly challenging and quality films. Among some of their projects is 2019's surprise hit Uncut Gems. Other notable A24 productions include The Lighthouse and Ex Machina. A24 also distributed Ari Aster's Hereditary and Midsommar.
The Green Knight is scheduled for release on May 29, 2020.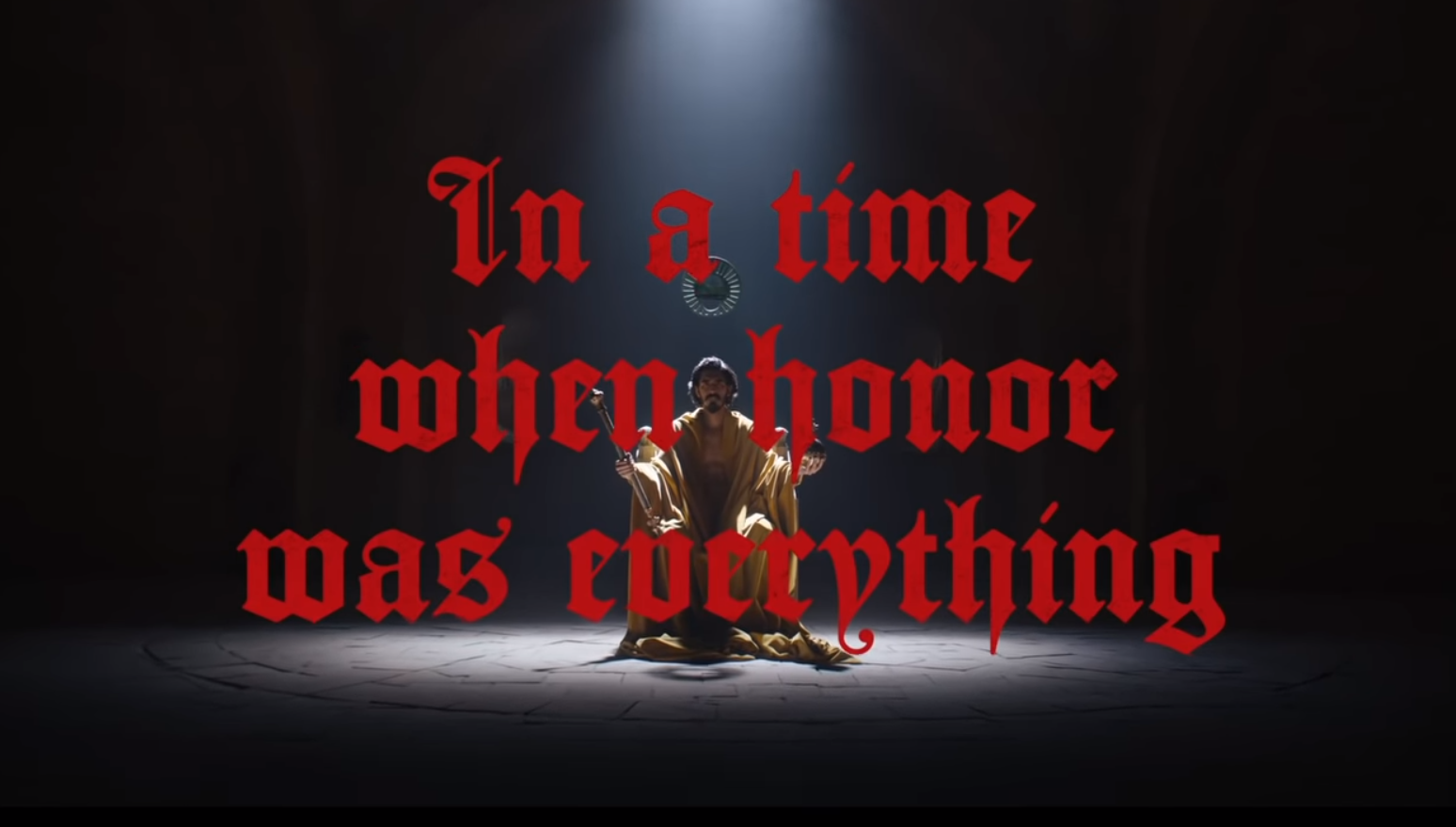 Arthurian Legend
Medievalists should be particularly excited about what looks to be a very tonally accurate take on the poem Sir Gawain and the Green Knight. Arthurian adaptations can be very hit or miss, but it seems that The Green Knight is leaning toward the more horrific nature of the poem.
The poem has a simple premise: A knight accepts the challenge of "The Green Knight" who vows to return any blow he takes within a year and a day. Naturally, Sir Gawain beheads the knight, who then picks up his own head, and starts the ticking clock to Gawain's own eventual beheading. The story picks up on some larger elements of Arthurian legend as well.
The trailer has an absolutely stunning visual style that looks to suit the tone of the story. The Green Knight himself, presented in the trailer, looks nightmarish.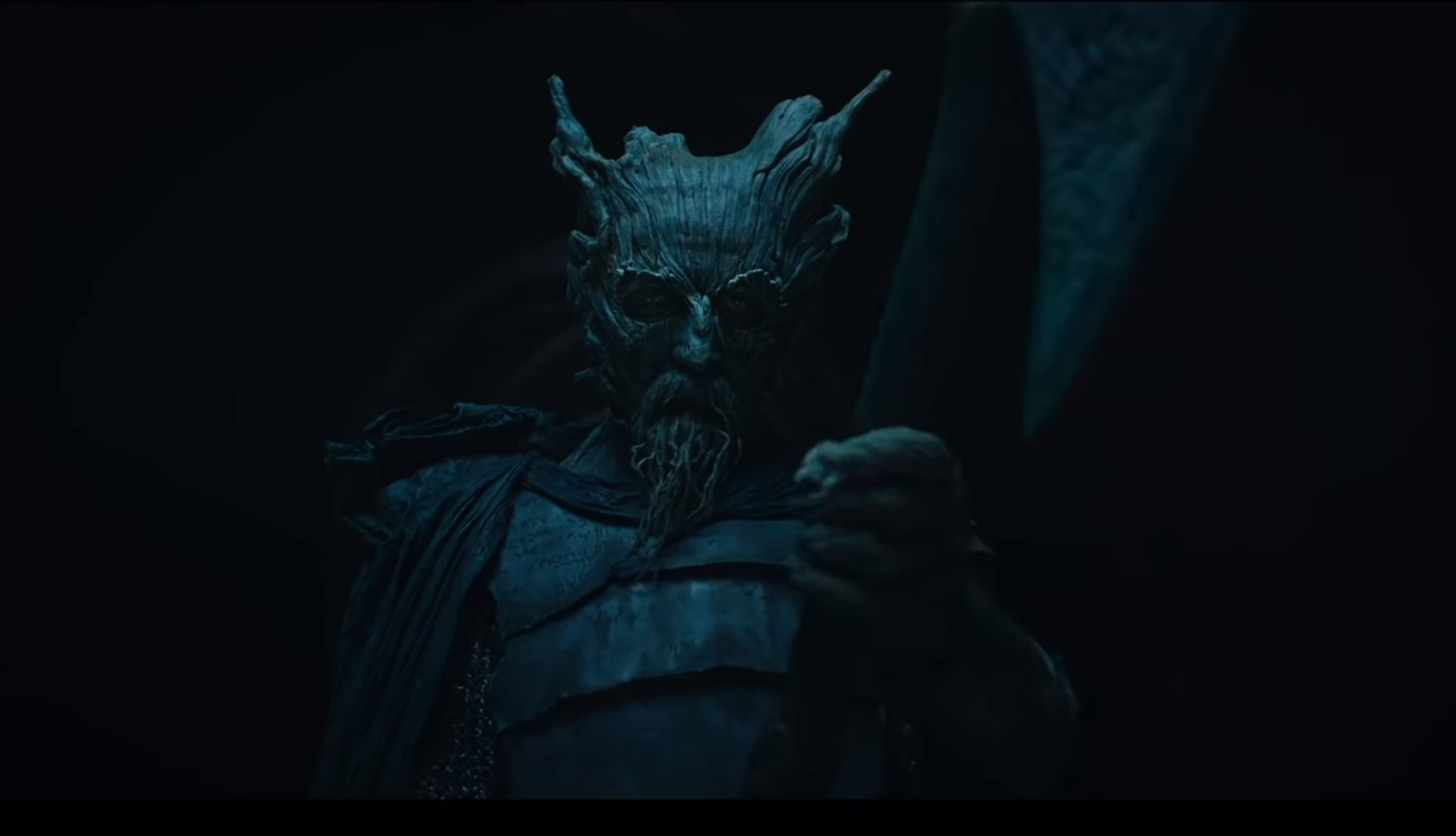 Are you excited to see The Green Knight? Let us know in the comments where you stand regarding this trailer.