I promised you there would be blood. This episode of Dexter does not disappoint.
It all starts with a mason jar of blood being sent to the police precinct. Floating inside that jar was a hotel room key.
That key leads Dexter and the gang to a hotel room that is full of blood. It's in a pool on the floor, soaking the bed, splattered on the walls. It's even on the damned ceiling.
Dexter heads into the room, not expecting to have an issue. Blood, after all, soothes him. But all this blood does is trigger a memory. He remembers a little boy, sitting in a pool of blood very much like this one, screaming. This memory is enough to make him pass out into the blood.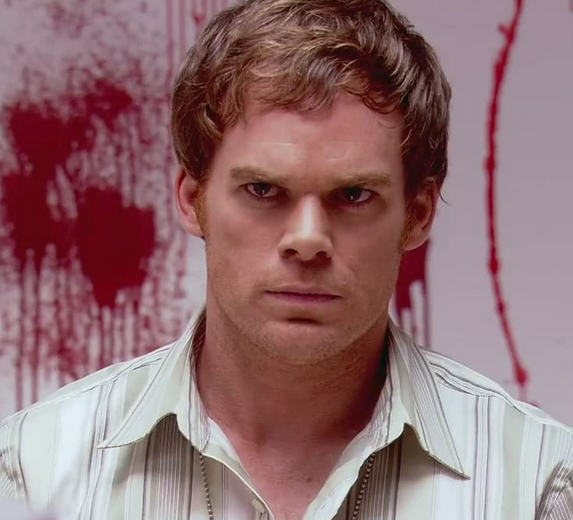 While Dexter struggles with this random memory, Rita's still contending with Paul. This storyline had my blood boiling. After nearly raping Rita, he has the audacity to file charges against her for bashing him in the head. Dexter gets Rita a good lawyer, but that whole situation goes from bad to worse fast. Until, finally, Dexter is forced to step in.
That twist is too delicious to spoil. But trust me, it's so satisfying.
Dexter, feeling lost and confused, finds himself confiding in Rudy. This is fun, knowing that he's the Ice Truck Killer while Dexter doesn't know. It's also cringy as hell, watching Rudy dismiss Deb now that he's got what he wants. What he wants, of course, is a relationship with Dexter.
Deb is feeling left out by the two of them. Which is quite understandable. After being dismissed by her father for most of her life, it's got to be opening up wounds for Rudy to be favoring Dexter too.
What an awful thing, being used by a psycho to get close to her equally psycho brother. She must feel so alone. Of course, Dexter isn't helping. He can't tell Deb what he's going through, of course. But he also can't seem to make up anything to explain why he's feeling so messed up.
How could he explain to anyone the memories he's having of a woman telling a screaming little boy to close his eyes?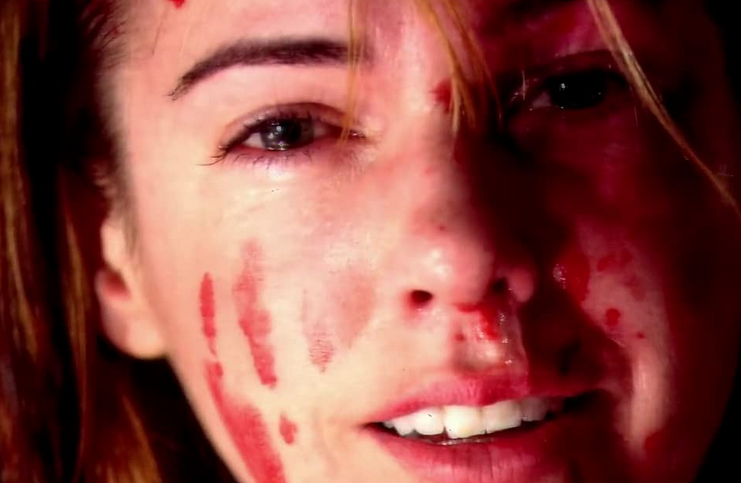 With only two episodes left in the season, there are a lot of loose threads to tie off. I can't wait to see how they do it.
Thank you for reading. If you buy anything from one of the links below, we do get money back.