As mentioned in the previous review, this series follows Netflix's Love, Death & Robots. Feel free to skip this paragraph if you read any others. Tim Miller developed the series and incorporated the talents of several studios. As each episode is independent, there isn't a need to watch them in any order. I will also note that the episode order shifted from the initial release. These reviews will cover the current order for 2022. Love, Death & Robots targets a mature audience, so some episodes have mature language, nudity, and adult subjects. This review will cover "Blindspot" and "Zima Blue."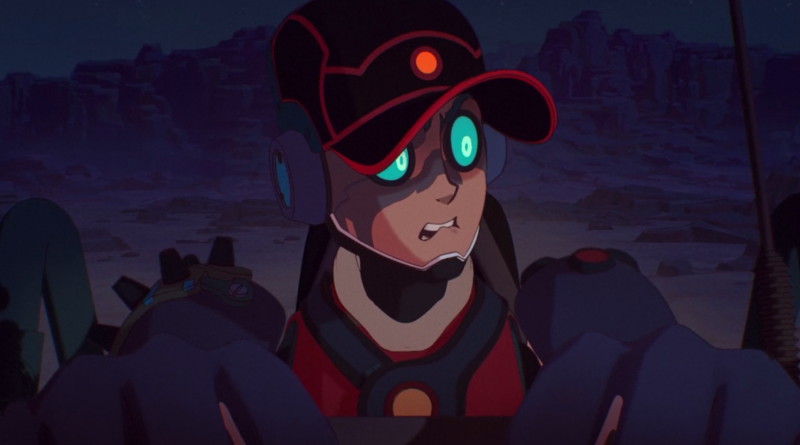 Blindspot
Based on Vitaliy Shushko's story and animated by Elena Volk, "Blindspot" is an action-packed cyberpunk heist. A cyborg crew attempts to rob a heavily armed convoy. Will this group of five survive the encounter?
The cast of this 8-minute short includes the talents of Aaron Himelstein, Carlos Alazraqui, Jill Talley, Brian Bloom and Chris Cox. However, the standout is Elena Volk themself as an animator. This independent team— likely a team of one—created a short with a unique style and engaging animation. There are traces of influence, including old Anime animation, but nothing is this specific style. However, this is certainly not a horror or a flawless masterpiece. If the animation style and the premise interest you, give "Blindspot" a watch.

(3 / 5)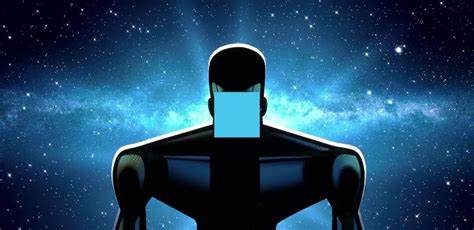 Zima Blue
Based on Alastair Reynolds' story and animated by Passion Animation Studios, "Zima Blue" is a narrative and cosmic fable that stands alone in the collection. Zima Blue is a reclusive and mysterious artist obsessed with a specific shade of blue. Permitting journalist Claire Markham a rare interview, Zima Blue reveals their final project.
This 10-minute short boasts a cast that includes Kevin Michael Richardson and Emma Thornett. There are a few awkward lines, but I place that on the writing or direction as the performances were excellent. "Zima Blue" is not a horror unless you are prone to existential dread. The narrative will be a hit or miss depending on the audience. If the premise seems interesting, give it a watch.
(3.5 / 5)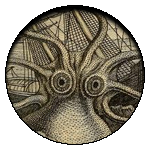 Final Thoughts
With the final episodes of the volume reviewed, this rating will consider Volume 1 as a whole. The longest and most varied season to date, Volume 1 of Love, Death and Robots has something for everyone. Start with the concepts that interest you most and expand from there. You might be surprised at what you find enthralling. While the few pure horror entries are excellent, I was disappointed by the lack of options for our genre.

(4 / 5)