As mentioned in the previous volume, this series follows Netflix's Love, Death & Robots. Feel free to skip this paragraph if you read any others. Tim Miller developed the series and incorporated the talents of several studios. As each episode is independent, there isn't a need to watch them in any order. These reviews will cover the current order for Volume 2 in 2022. Love, Death & Robots targets a mature audience, so some episodes have mature language, nudity, and adult subjects. This review will cover "Automated Customer Service" and "Ice."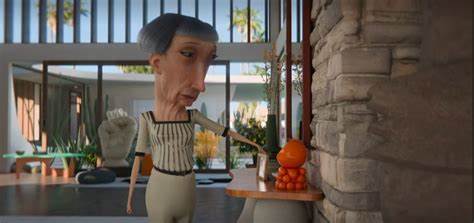 Automated Customer Service
Based on John Scalzi's short story and animated by Atoll Studio, "Automated Customer Service" is a dark comedy set in the not-so-distant future. In a retirement community, a tenant runs into an issue with her robotic cleaner. The situation quickly escalated.
The cast of this 13-minute short story includes the talents of Nancy Linari, Ben Giroux and Brian Keane. The animation is reminiscent of caricatures, ones found in comic strips. Not unique but effectively expressive. This isn't the strongest first episode to start Volume 2 but sets the same tone as "Three Robots."
(2 / 5)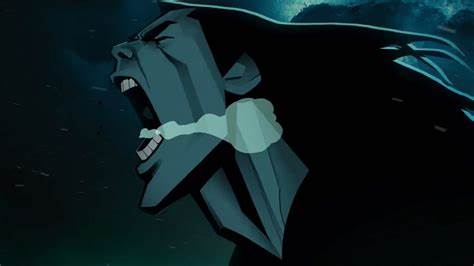 Ice
Based on Rick Larson's short story and animated by Passion Animation Studios, "Ice" follows two brothers as they race against something lurking in the ice. Will the brothers reach safety in time? Or will the beasts beneath get their pound of flesh?
Another 13-minute runtime, but with a cast that includes Archie Madekwe, Sebastian Croft, Beatriz Godinho, Alexander Lobo Moreno, Miguel Amorim, Mike Bodie and Maria Teresa Creasey. More of a drama with thriller undertones, "Ice" effectively tells the story of two estranged brothers. While far from the most frightening, it does provide a genuine thrill wrapped in a unique visual style. Style might be a negative for some, but it added to the tension and the world.
(4 / 5)