Horror fans were in for a treat this morning with the trailer for a new movie, Spiral. Check out the trailer below and then continue reading for some information about this new take on the Saw franchise.
The Game is Back
Lionsgate is ushering in the return of the twisted Saw franchise to theaters with Spiral. How exactly this film connects to the existing series is a bit up in the air, but here is what is known so far.
The film is executively produced by Chris Rock who also developed the story and stars in it. The film also stars Samuel L. Jackson and Max Minghella. As for the official synopsis, Lionsgate released the following: "A sadistic mastermind unleashes a twisted form of justice in 'Spiral,' the terrifying new chapter from the book of 'Saw.' Working in the shadow of an esteemed police veteran (Jackson), brash detective Ezekiel "Zeke" Banks (Rock) and his rookie partner (Minghella) take charge of a grisly investigation into murders that are eerily reminiscent of the city's gruesome past. Unwittingly entrapped in a deepening mystery, Zeke finds himself at the center of the killer's morbid game."
The film does not confirm the status of Jigsaw (Tobin Bell) but the grisly mechanical methods of death are making an appearance in the film, along with a recognizable spiral image, based on the trailer and poster so far.
This film, the ninth in the series, will be directed by Darren Lynn Bousman. Bousman is very familiar with the franchise, having directed Saw II, Saw III, and Saw IV. Jigsaw writers Josh Stolberg and Peter Goldfinger also return.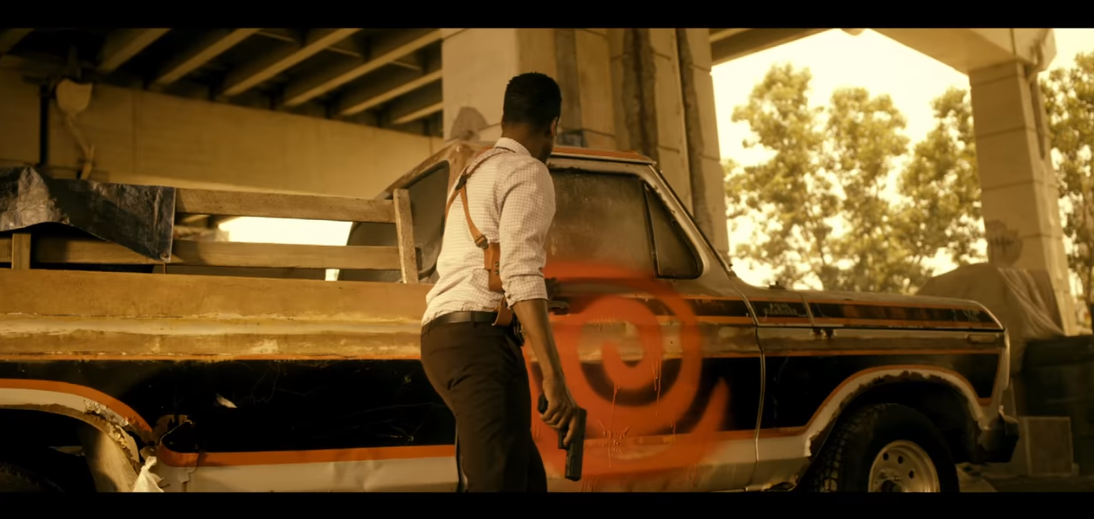 Saw
The Saw franchise took off in 2004 thanks to the shocking brutality and surprises of the first film, directed by James Wan. For about six years, Saw became a year franchise until about 2010. In 2017 the series returned with Jigsaw.
The series as a whole has been a long string of box office successes, though it has lagged critically with successive installments. The worldwide revenue of the series has reached close to a billion dollars with Spiral more than likely to put that total over the edge. Not bad for a series of films with an average budget of about 8 to 10 million dollars.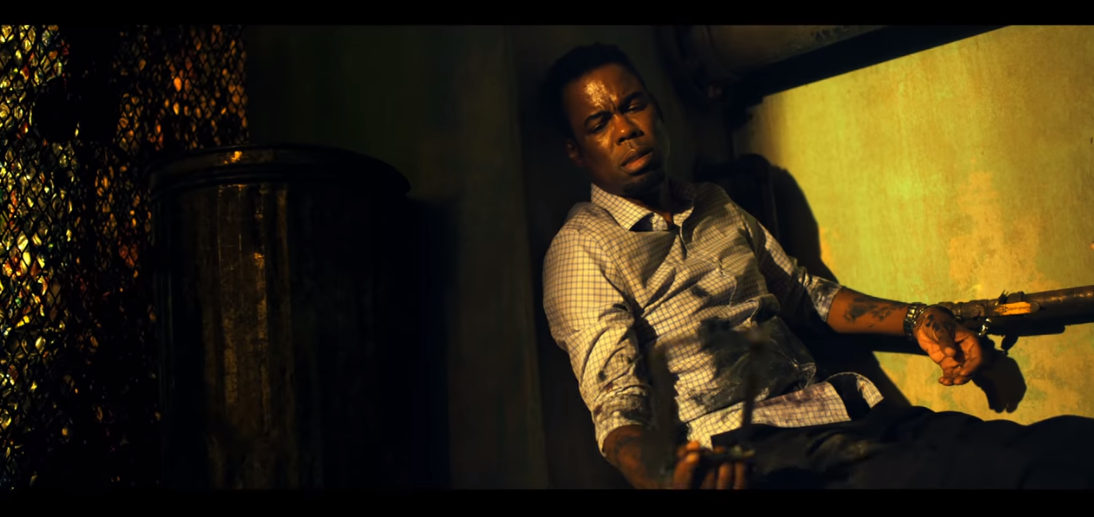 So, are you excited to see the return of the sinister and cruel tortures of Jigsaw? Are you a fan of Saw? How does Spiral sound to you? Let us here at Haunted MTL know your thoughts.