Oscar winning actress Octavia Spencer dips again into the horror genre after 2017's The Shape of Water with the horror thriller, Ma. Check out the trailer below and read all about the upcoming film here on Haunted MTL.
All about Ma
Releasing on May 31st, 2019, Ma is a horror thriller staring Oscar-winning actress Octavia Spencer. The film reunites her with director of "The Help" Tate Taylor. Ma is also another collaboration between Universal Studios and Blumhouse Productions. The film is marketed as a combination of horror film and psychological horror.
The plot synopsis of the film is that a lonely woman in an Ohio town, Sue Ann (Octavia Spencer), becomes involved with a group of teenagers in town. She offers up her basement as a place to the teens to drink and party. However, there are some house rules she enforces among which is the demand the kids call her "Ma." From there things get obsessive. and nightmarish.
The film stars Octavia Spencer, Luke Evans, Juliette Lewis, Missi Pyle, and Allison Janney. It was shot in Natchez, Mississippi.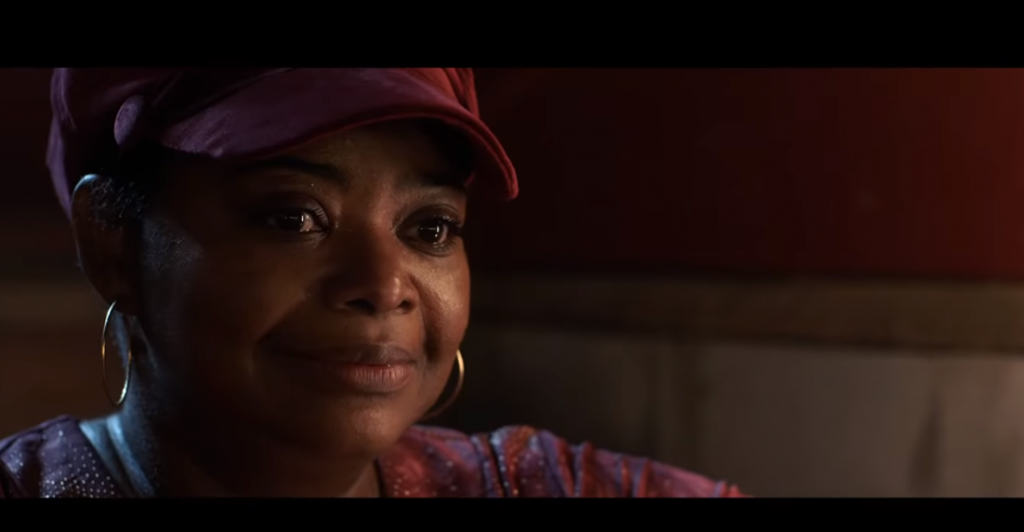 Blumhouse going strong
This project represents another collaboration between Blumhouse Productions and Universal Studios which has proven to be quite lucrative for both parties as of late. Prior to the release of Ma, Jordan Peele's next film, Us, another Universal/Blumhouse production will have been release
Part of the success of Blumhouse Productions has been the fairly small budgets of the films, allowing directors to have a great degree of freedom, but keeping budgets in check. Ma's budget seems to be around $5 million according to Variety. The film also looks to subvert the racist "mammy" trope which presents a protective and nurturing black woman who cares for white people. However, some have been critical of the mostly-white creative team attached to the film. Regardless, the film looks to be a continuation of a trend at the studio to greenlight racially-conscious films such as Get Out, BlacKkKlansman, and Us.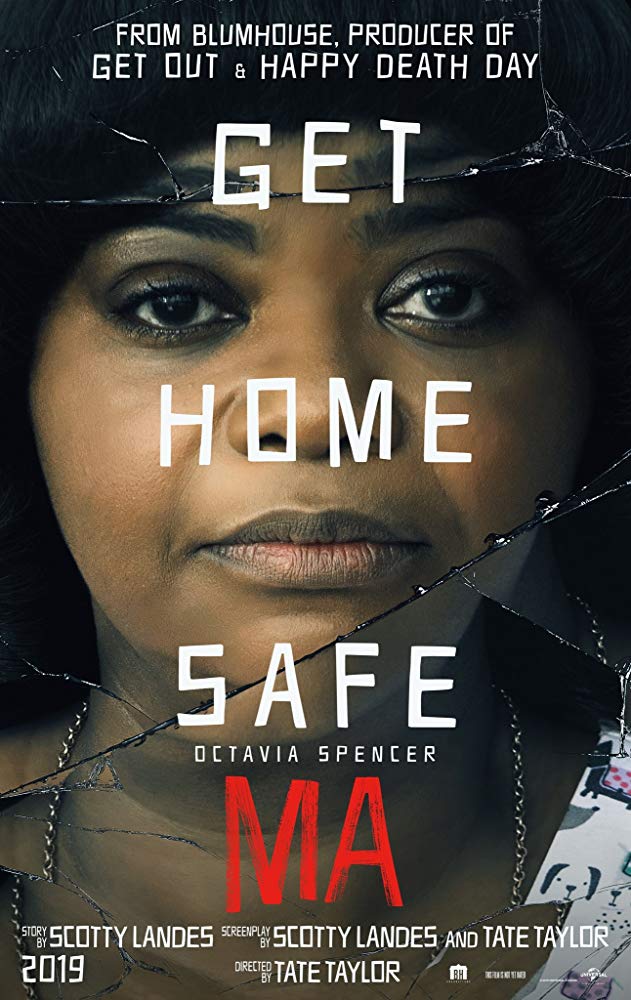 Based on what you've seen are you going to check out Ma when it releases? Let us know in the comments. Afterward, please check out all the other great horror film content here at Haunted MTL.