On January 29th, 2019, Sun's Shadow Studios announced a new voice actor for the text-driven horror game Beyond the Veil. Erika Ishii will be voicing the protagonist of the game, Kara. Gamers may be familiar with Erika Ishii from numerous projects such as Dream Daddy, Bleach, Fire Emblem Heroes. Sun's Shadow Studios will reveal her voice in an upcoming game trailer.
Ishii took to Twitter to share her thoughts on this news.
The game is set to release in 2019.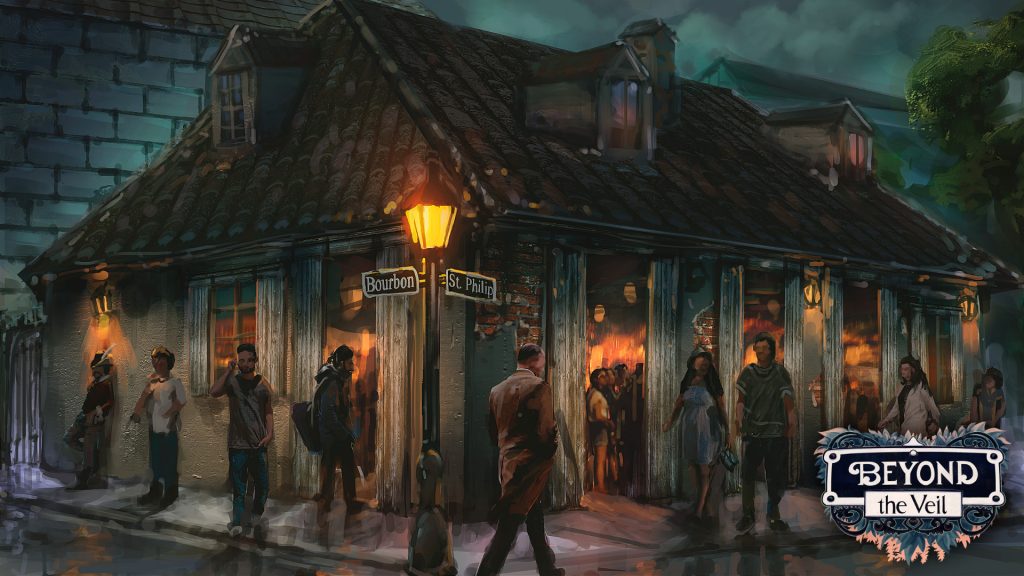 What is Beyond the Veil?
Beyond the Veil is a text-driven horror narrative game. The game follows an unemployed college dropout named Kara who moves to New Orleans with her father. Horror stories will unfold based on players exploration of the city as Kara.
Players will experience these stories through some of the features of the game, listed by Sun's Shadow Studios. These include stories featuring the rich history of New Orleans, companion characters, and three distinct narratives with 18 different endings.
According to Sun's Shadow Studios, the game emphasizes choice-driven narrative changes. For example, one of the major features includes personality-altering choices. The traits the game will focus on include empathy, jealousy, honesty, belief, and happiness.

For more information about the game, as well, as development updates, you can follow the game on Steam. Additional updates can be found on the official Twitter account.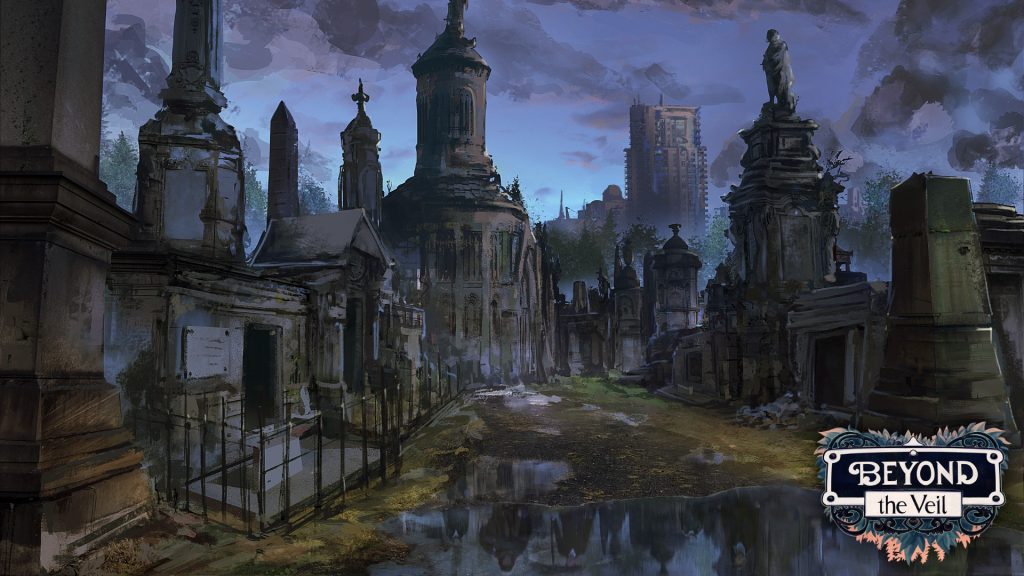 Does Beyond the Veil appeal to you? Do you think a text-driven horror game can be successful? Please let us know in the comments.
For more great horror content, please stick with Haunted MTL.