I Have No Mouth, and I Must Scream is a collection of short and long stories written by Harlan Ellison. As I have already discussed the famous short story in which this collection receives its name, this review will focus on the whole collection.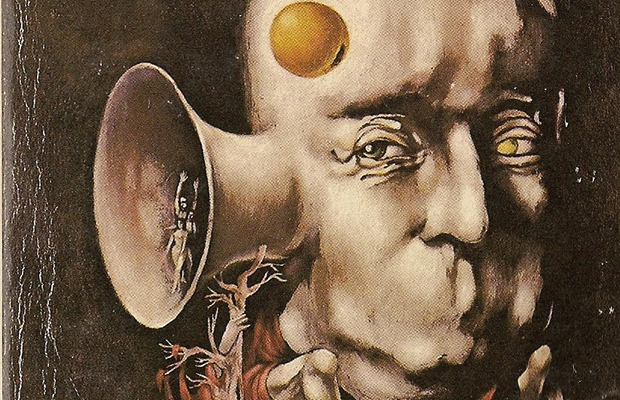 What To Expect
Contained in this collection are "I Have No Mouth, and I Must Scream," "Big Sam Was My Friend," "Eyes of Dust," "World of the Myth," "Lonelyache," "Delusion for a Dragon Slayer," and "Pretty Maggie Moneyeyes." While most of these stories are previously published, these are the latest versions.
Don't expect a collection like Vic and Blood, following specific characters set in a specific world. Each story tackles prose differently, so consistency isn't a focus in this collection in any regard. Harlan Ellison often takes on the turmoil of science fiction, casting a light of exploitation and pessimism instead of starry-eyed optimism. It is important to mention that science fiction loosely applies to the latter half of the collection. "Pretty Maggie Moneyeyes," specifically, reads more like Fabulism or a Supernatural thriller.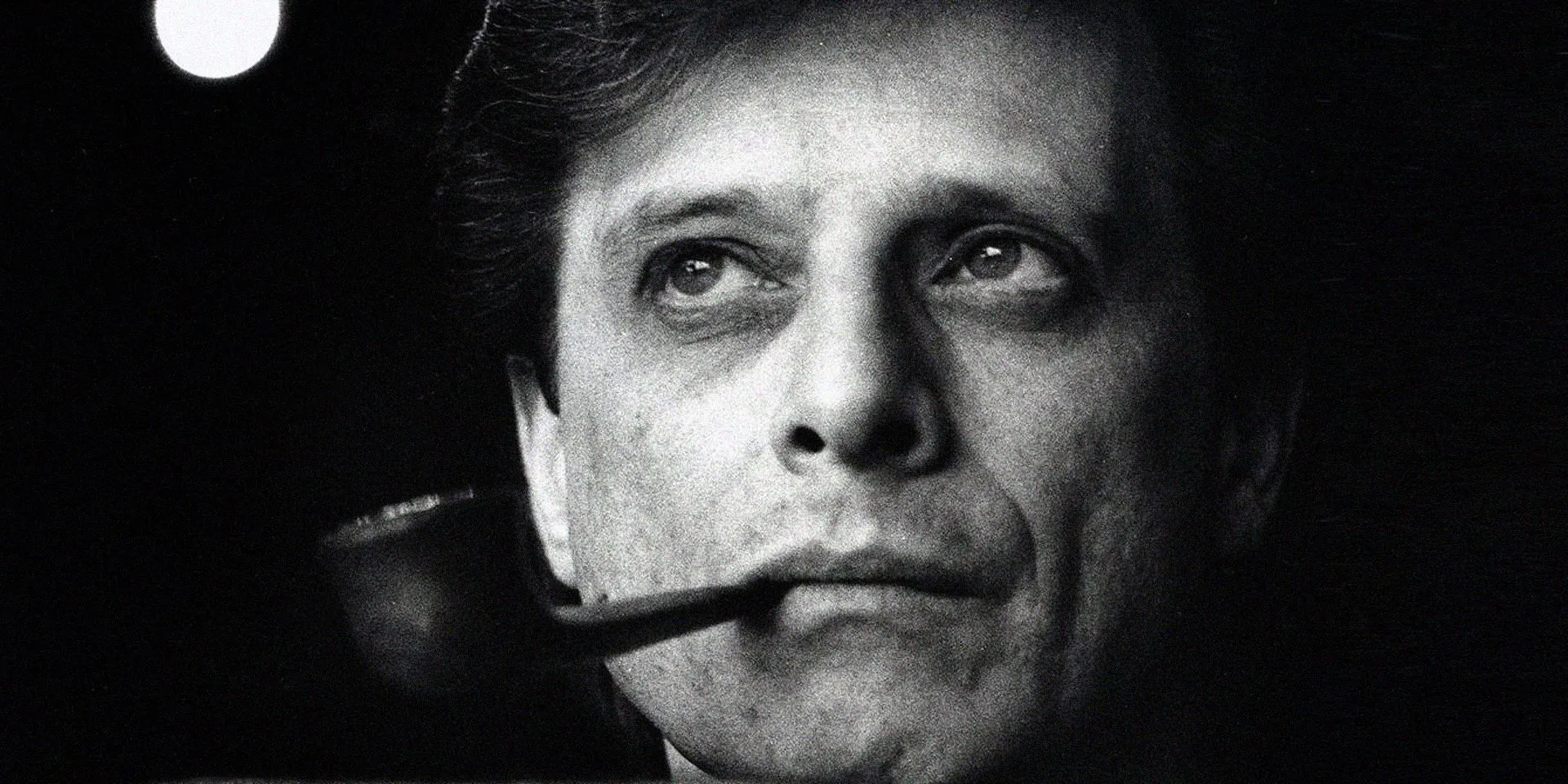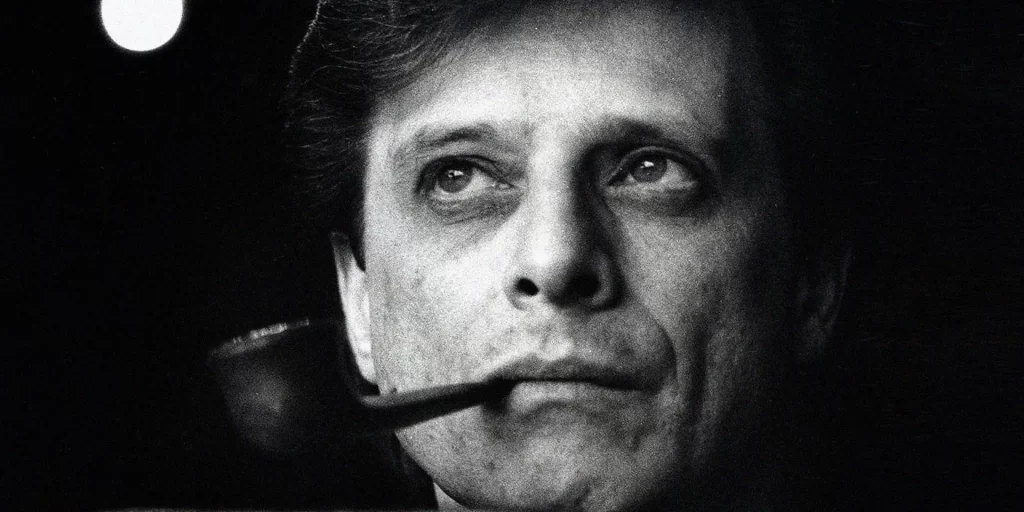 What I Like
Each story is a unique entry. While this will likely mean you find one that doesn't speak to you, each haunts you in unique ways. "Eyes of Dust" and "Big Sam Was My Friend" happen to be favorites of mine, while "Delusion for a Dragon Slayer" seems harder for me to remember.
A colorful and flawed narrator leads in each story, adding their own spin for variety. Some will land, some will not. A Boy and His Dog still takes the cake in narrative voice.
Each story has an introduction that gives me Twilight Zone vibes. Harlan Ellison plays his narrative as an inviting and ominous voice to pique interest. Some readers will hate these intrusions in the chronology, learning things perhaps best left unsaid. But I find them a nice inclusion that still lingers with me.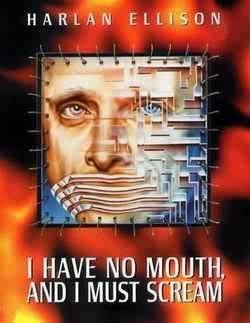 What I Dislike
One of the collection's strengths also proves to be a weakness. If you come for a particular story in mind and expect a collection that evokes a recurring theme, this might fall short. Some elements linger throughout but rarely in similar ways to build a motif. Exploitation lingers on the border of a motif, but it's hard to recommend this collection for any one particular reason. Unless, of course, that reason is Harlan Ellison himself. Even claiming this to be a collection of science fiction stories proves to be inaccurate as "Lonelyache" onward feels more fantastical.
It's also hard to deny a recurring problem with female characters who often seem to play winnable objects or obstacles in the plot. There's room for flawed and subjective narrators, but that's less supportable during some of the introductions.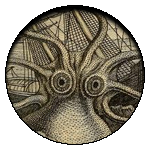 Final Thoughts
For Harlan Ellison fans, I Have No Mouth, and I Must Scream becomes an essential inclusion. If you happen to have all the short stories, this collection still has the latest edits from the man himself. That said, fans of a particular story might not be fans of any other. For new readers, this collection displays the many styles and focuses of Ellison.


(3 / 5)
Thanks for reading! If you buy anything from the links below, we do get some money back.