This past weekend has be huge for all kinds of pop culture news thanks to San Diego Comic Con, and the horror genre is no exception! At the panel for It: Chapter Two, the latest trailer premiered and it definitely did not let anyone down. It's as intense and creepy as we expected, and then some. But the trailer itself says it best…
The first thing you might notice about the trailer is the parallels to the original. You've got some returning scenes like Pennywise floating, or the labeled doors, for example. But they're a bit different. Namely, they're considerably more blood-filled than the original. Jessica Chastain (Beverly) stated on the panel that the film contains one scene that uses nearly 4500 gallons of fake blood alone. That's just a single scene!
Devoting an entire second film to the back half of the story is definitely going to open up the door for longer, more detailed scenes and I'm definitely excited for it. It has been a staple of the horror genre for quite a while and this remake has certainly done it's part to continue that legacy. Delving deeply into the characters and fears of The Losers along with scenes like the final showdown with Pennywise being allowed more screen time is what I've always wanted. Even if I didn't know it, watching the original.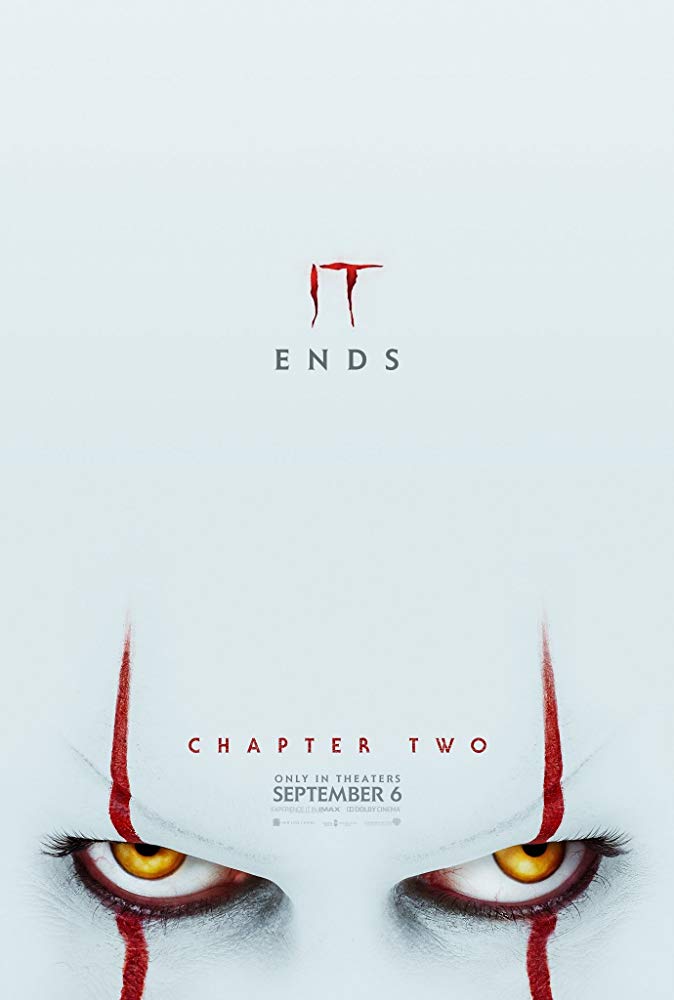 As if clowns and carnivals needed any more help in creeping people are. I've never been afraid of clowns in my life, but Andy Muschietti is doing his best to change that.
It: Chapter Two is set to release September 6th, but we figure it's safe to start having surreal clown nightmares as early as you'd like. You've got to be excited for the conclusion, right? We certainly are. Tell us what you think about the trailer below. And be sure to check out all the other quality horror content at Haunted MTL.