"I bet you didn't know that bleach masks the smell of blood."
Korede and Ayoola's sisterhood is just like any other. They take care of each other, they fight, Ayoola is a serial killer and Korede cleans up the scene of the crime. Oyinkan Braithwaite's rollercoaster of a novel My Sister the Serial Killer takes off from the get-go: Ayoola has now killed three of her boyfriends, all of which she claims were in self-defense. Now, Korede is starting to have qualms about her sister's intent. It's the big three. The big "you kill three, serial killer you shall be." And Korede is, frankly, over it.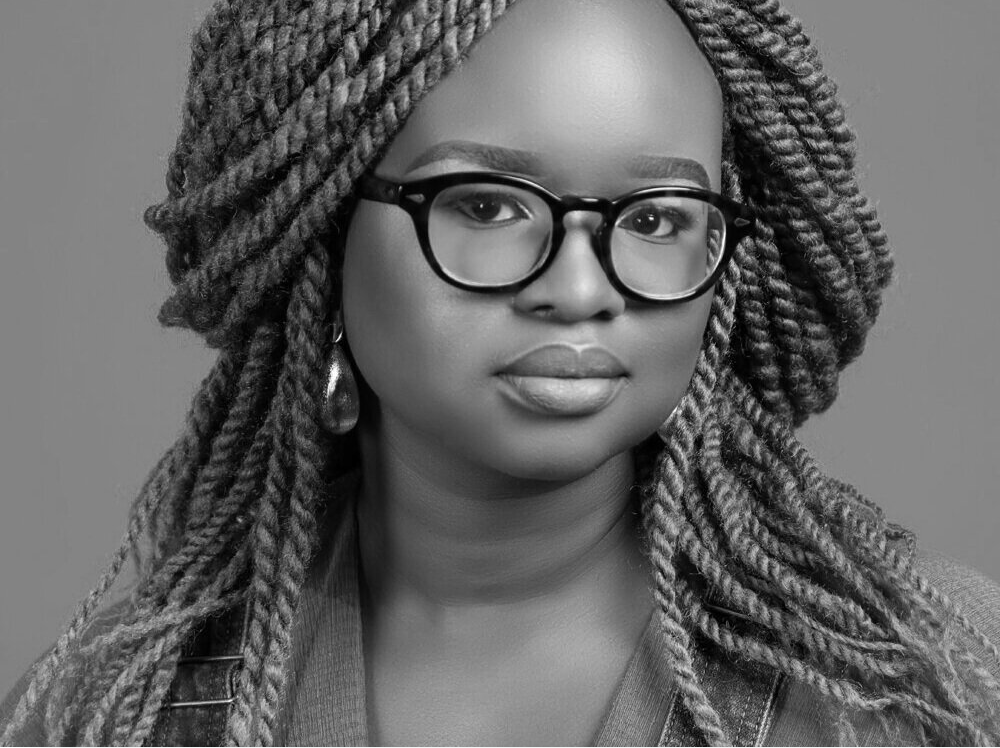 We go on this journey from Korede's perspective. She is a nurse with a habit of taking care of other people and messes to the point that it is compulsive. She always helps Dr Tade, whom she is very much in love with, hoping one day he will notice her as more than just a good nurse. However, despite all Korede's hard work, she never stops comparing herself to Ayoola, whose beauty and talents seem to outshine her older sister in every way. So when Ayoola and Tade suddenly start dating, a heartbroken Korede must decide how far she will go to protect her sister.
A Little Bit of Everything
My Sister the Serial Killer is a dark, comedic, romantic, horror thriller on the cusp of satire. It falls under many categories and together they all work brilliantly. If there is one thing that makes the book a standout, it's the dark humor and unforgettable characters.  Korede is flawed, witty and fascinating. Her snide comments will release tension in the most suspenseful moments, especially when she is fed up with Ayoola's messes.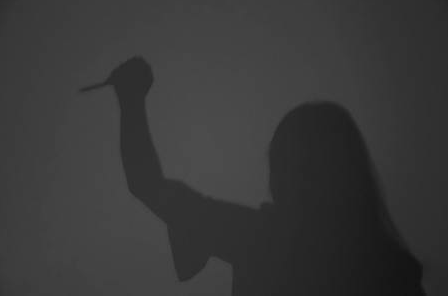 All of the characters are either likeable or detestable, sometimes a little bit of both. Braithwaite writes feelings of empathy, frustration and heartbreak in such a sharp, relatable way. It is difficult not to feel those feelings, too. There is fascinating commentary on family, grief, and, of course, social media.
The Verdict
This novel works in all the right ways. It is fast without a single dull moment and has the most satisfying ending. I can't recommend it enough.

(5 / 5)
Click here to find something to read for Women's History Month.
And make sure sure to check out everything else we're reading here at Haunted MTL!