BOOM! studios is expanding their horror offerings this December with The Red Mother and it already looks great! Check out the standard cover below.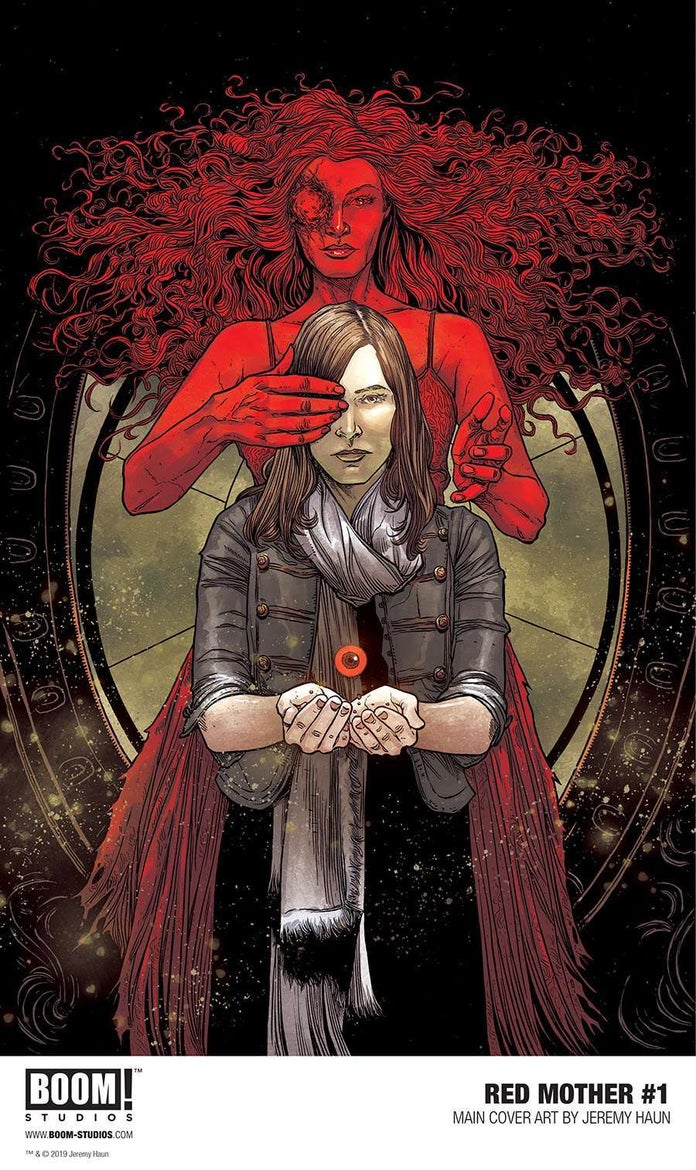 So, what's it about? Well…
The Plot
There are dark things just beyond this reality. Horrors that we cannot quite see. Things wanting to get in. After losing her eye and the man she loves during a brutal attack in an alley, Daisy McDonough is left trying to put the pieces of her life back together. Just when she thinks she can start the process of healing and moving on, she begins to see strange things through her new prosthetic eye.
She can see the Red Mother. And the Red Mother can see her right back!
Nothing like major tragedy to get those mystical sight powers going. I'm a big fan of the idea of things being more than they seem, or hidden in plain sight scenarios, so it's got my interest.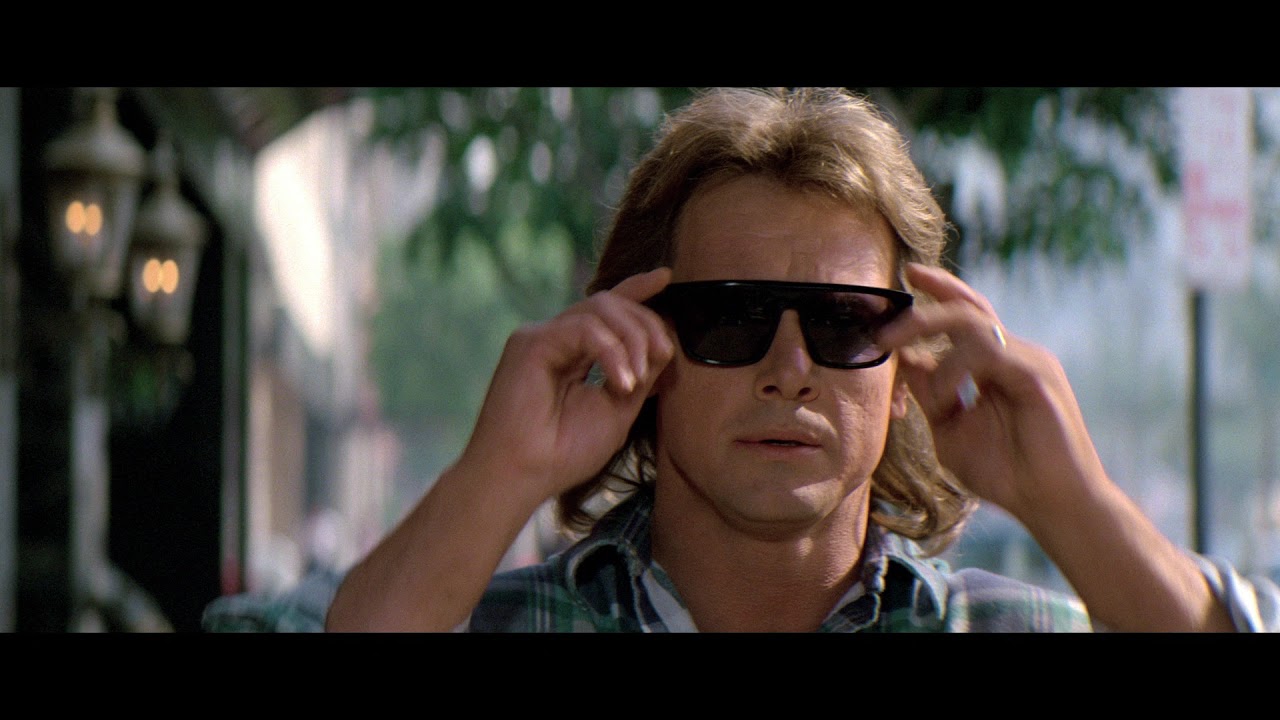 Creators
Written by Jeremy Haun and illustrated by Danny Luckert, the book already has a very realistic feel to it based on previewed pages like this one. Though credited as the writer, Haun and Luckert appear to be sharing cover duties. Keep reading to see more.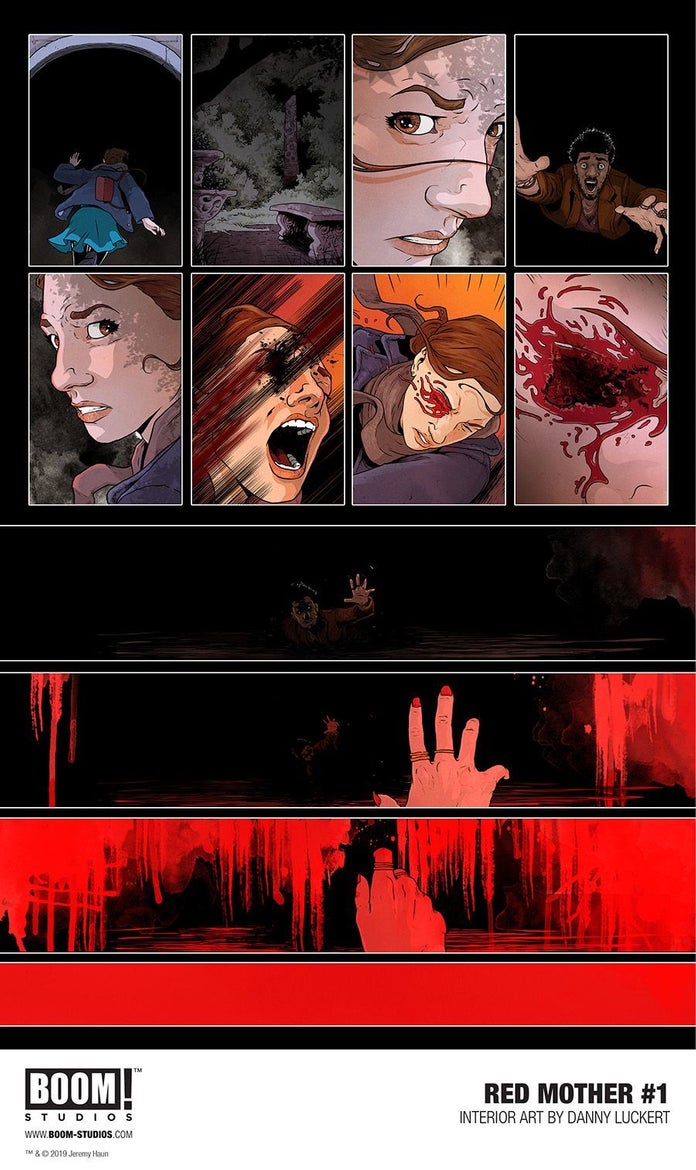 So, when can I get it?
I'm glad that I asked. The Red Mother #1 releases on December 11th. You can order it online, or better yet, you can support your local comic book shop and get your copy there. If you can get in before December, be sure to ask your shop to order it for you ahead of time, making sure you get your copy. Maybe you can even order it in time to get your hands on one of the variant covers?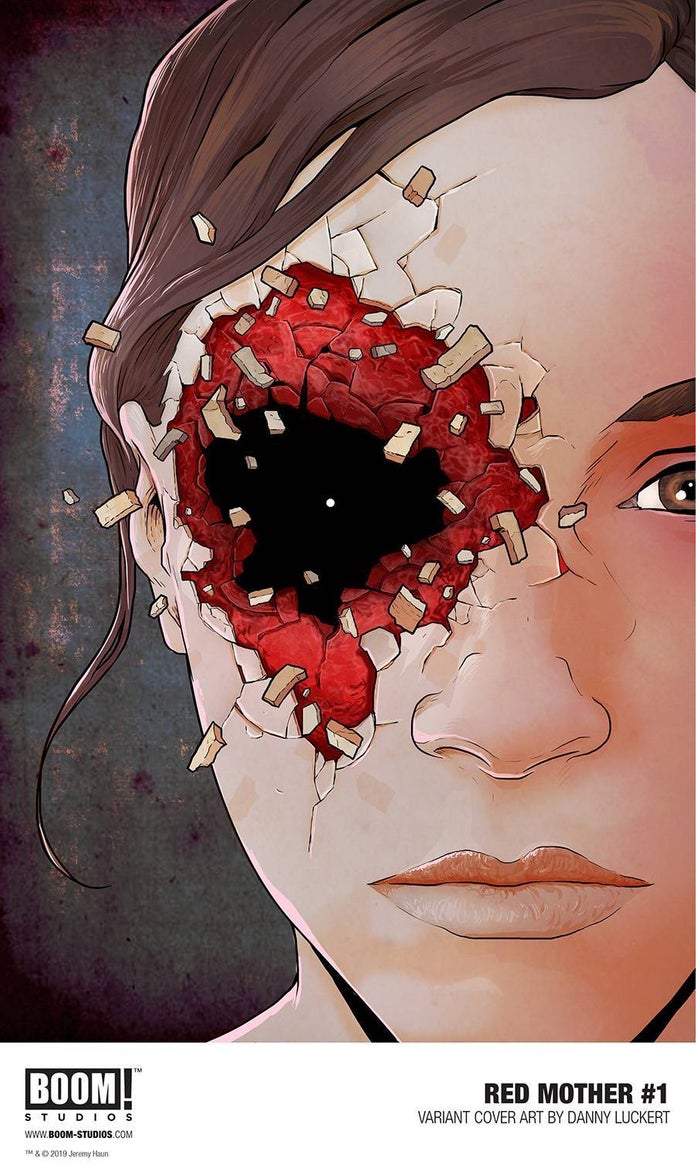 BOOM! Studios has consistently put out great books that appeal to all kinds of readers. I loved their Big Trouble In Little China continuation, and they've got access to a number of other licenses, as well as a huge stable of their own titles. You can see more here!
Will you be picking up this comic in December? Read any other horror books you'd like us to talk about? Tell us about it! And be sure to keep checking in at Haunted MTL for everything horror!