Beware, below the cut are spoilers about a shocking and sudden update of the beloved zombie comic The Walking Dead.
---
The Walking Dead, the 16-year-old Image comic series, is coming to a sudden end with issue #193. Series creator Robert Kirkman teased the news with a cryptic tweet.
Sure enough, within hours, the news was confirmed across multiple publications, including Bleeding Cool. The comic will be coming to an end with July 3rd's release of issue #193. The sudden end to the series comes on the heels of the death of series protagonist Rick Grimes in #192. Kirkman has long hinted about the series coming to an end with the death of Rick Grimes. It seems has made good on his word.
Spoilers follow here regarding Rick's death.
Rick Grimes left the series brutally after being shot by a teenager named Sebastian. The long-time protagonist died from his wounds, turned into a Walker, and was later put down by his son, Carl Grimes. The remainder of issue #192 follows Carl grieving for his father, alongside a community that had come to owe the Grimes family a great deal.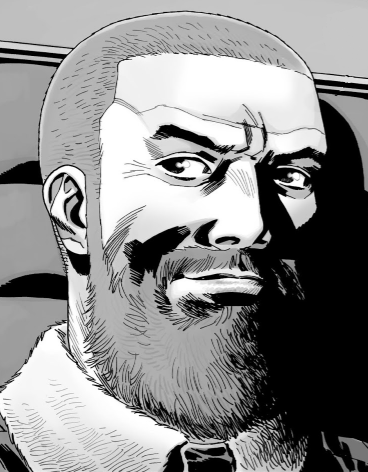 The Walking Dead Marches On
What is next for the comic series IP is up in the air. Meanwhile, AMC is continuing the current television adaptation and the spinoff, Fear the Walking Dead. AMC is also working on a series of television movies featuring Rick Grimes (as played by Andrew Lincoln) and is developing a third spinoff series. The television series, despite a rating dip, continues to draw large audiences. The Walking Dead is the most popular zombie media project in the world.
This is certainly not the end of The Walking Dead as a media juggernaut. For now, though, the original series has reached an ending. Fans will know what sort of ending on July 3rd.
For more horror comic coverage, stick with Haunted MTL.